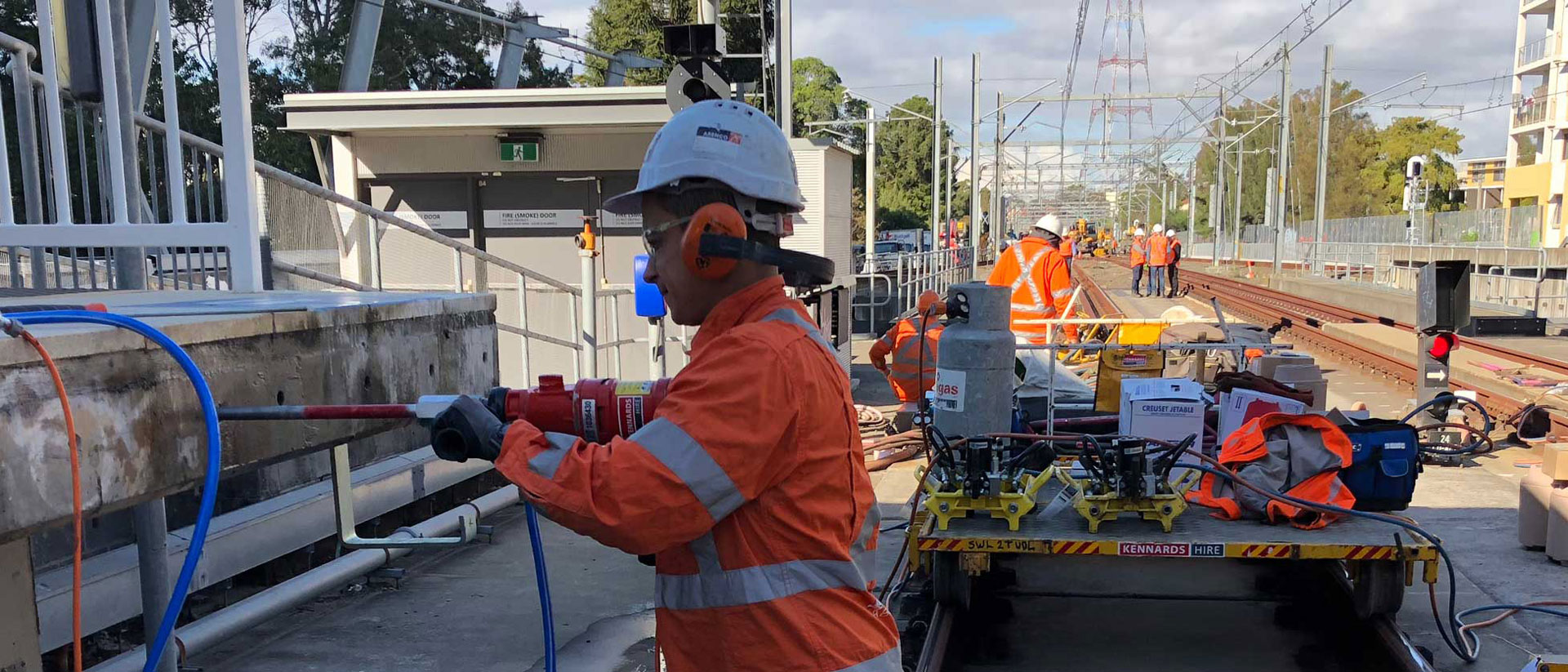 Service Area: Sydney Metro & NSW
Positive Attitude
Multiple Tickets
Trained In-house
Full PPE
Equipped if required
All Labour Hire Options
Man & Material Hoist Operators [HM, HP]
Today's high-rise construction sites require swift and efficient transport of man and materials from floor to floor. Essentially running a heavy duty express elevator, the Man and Materials Hoist Operator [HM, HP] plays an invaluable role in tier one construction and demolition. Going up!
About
A hoist operator (also called a derrick operator) operate or run the equipment that controls the movement of hoisted platforms that convey people and equipment around a worksite. The hoist operators of Perfect are trained professionally so whenever they move a load of workers or materials, they update a log so that they can keep a record of what was moved and to where was it moved. In addition to directly operating and controlling hoist equipment, the operators at Perfect are also trained to perform routine maintenance and make basic repairs whenever necessary. Our hoist operators have experience working on construction sites, but they can also duties at manufacturing sites, in mining or at quarrying settings. Our hoist operators have experience working on construction sites and have helped build, repair and maintain various structures. The professionally trained and experienced hoist operators of Perfect are fully aware of the intricacies involved in the job and maintain a professional attitude towards their duties.
Tickets Held
The tickets listed are for reference only. The worker might hold other tickets which are not listed above.
Other Team Members