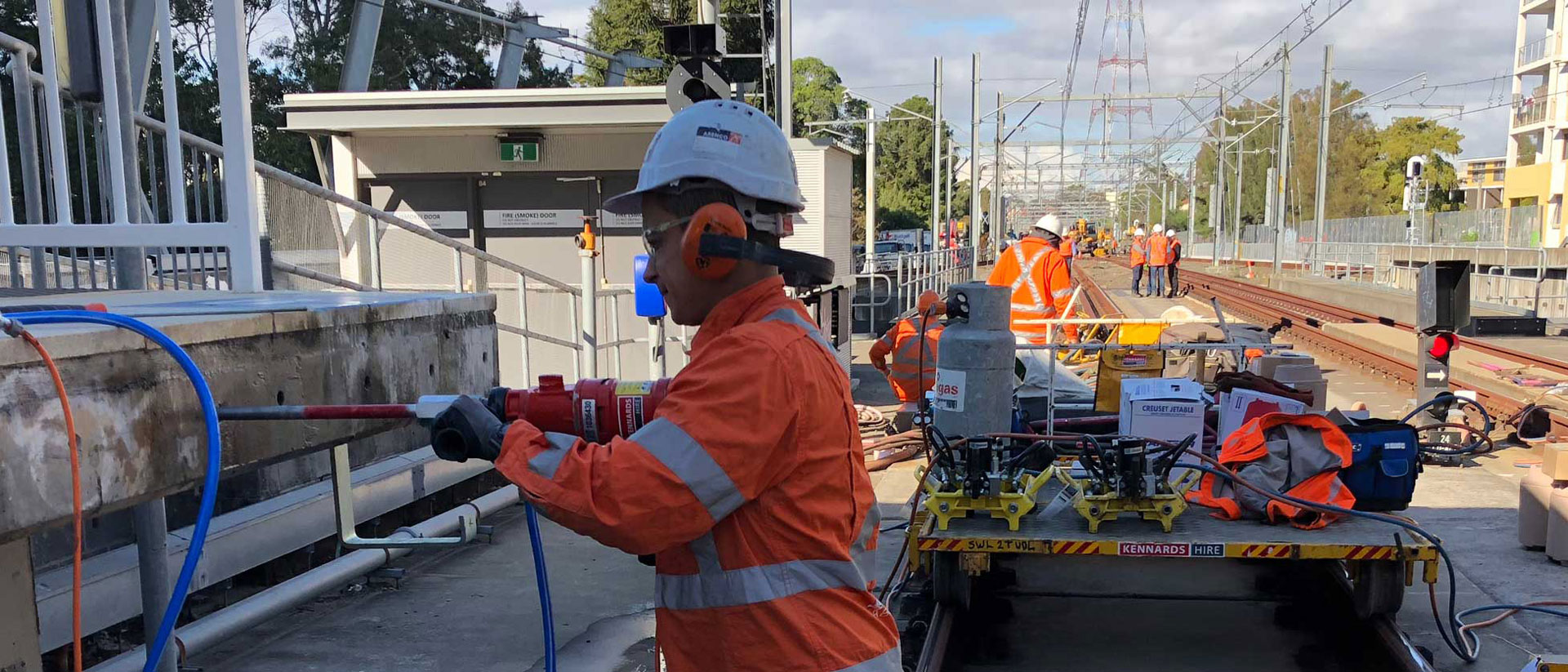 Service Area: Sydney Metro & NSW
Positive Attitude
Multiple Tickets
Trained In-house
Full PPE
Equipped if required
All Labour Hire Options
Forklift Operators [LF, LO]
When American manufacturers Clark and Yale & Towne launched the forktruck early in the 20th Century there were many detractors. But despite being little more than a tiny tractor with forks, this soon to be world-dominating machine had it's sights set on a global transport and logistics revolution. Nobody puts baby in the corner.
About
With $30b of annual sales and almost a million machines delivered each year, that little Hyster over there in the corner has some impressive familial ties. And with the agility of an ice-skater, the hardiness of an Aussie digger and the longevity of Keith Richards – your average forklift truck is one darn handy piece of construction site kit. If you have the operator to match.
But what if you don't have the time to find out that your labour hired forky isn't all they were promised to be? Enter Perfect Hire's interview/induction/VOC system, where you can be sure your forky can fork – leaving you to focus on project delivering. How? Because Perfect Hire's origins lie in Perfect Contracting, an unrestricted demolition and hazmat removal contractor. Which means we have the forklift. And the freight. And because Perfect Hire management are construction workers themselves [as well as Cert IV Trainer/Assessors] we have the know-how to test anyone with a ticket. So before they even come to site you'll know your forky can fork. Or they can fork right off.
Perfect Hire. We Get It Forkin Done.
Tickets Held
The tickets listed are for reference only. The worker might hold other tickets which are not listed above.
Other Team Members