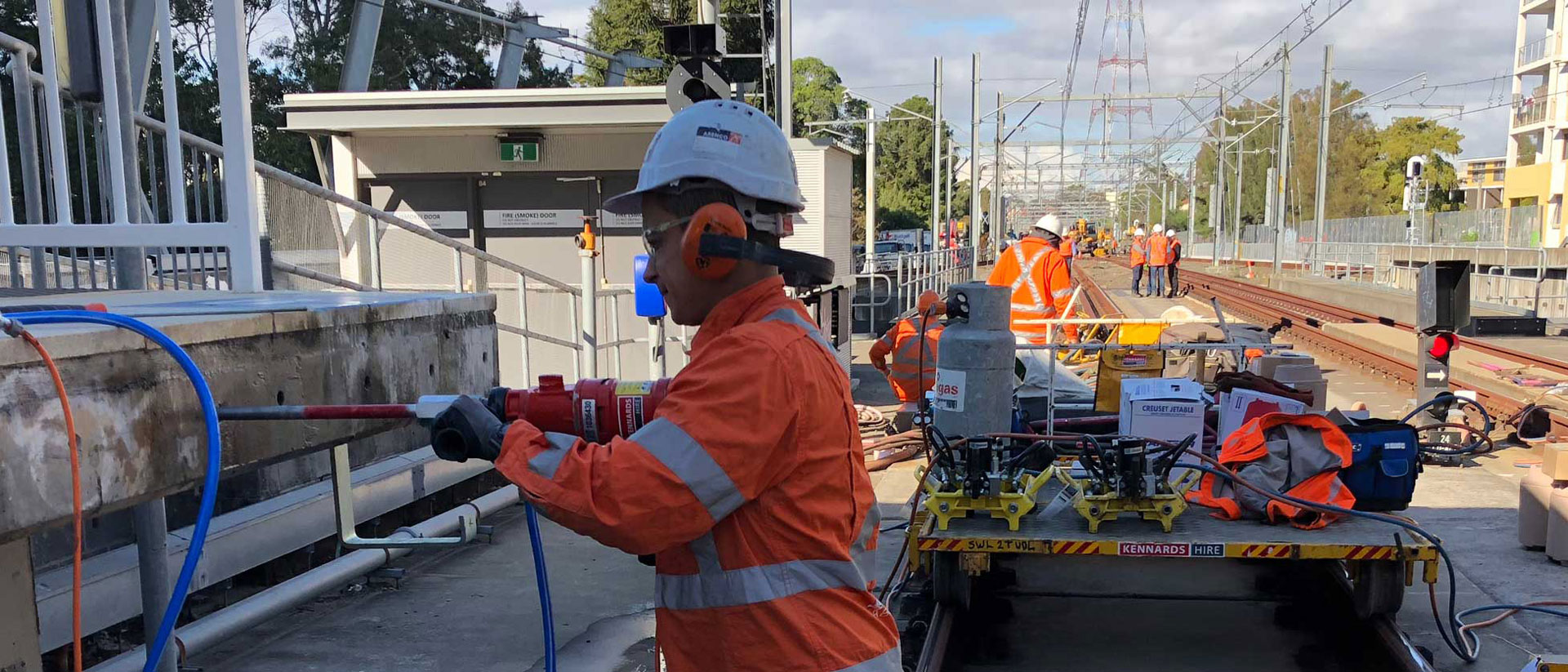 Service Area: Sydney Metro & NSW
Positive Attitude
Multiple Tickets
Trained In-house
Full PPE
Equipped if required
All Labour Hire Options
Riggers [RB, RI, RA]
The crane may tower over site but it's the Rigger that gets the lifting done. With snatch-block, shackle, chain and sling – as well as a few cheeky tricks – a good Rigger is an irreplaceable asset to a strong and unified lifting team.
Perfect Hire Riggers are no exception.
Capabilities
---
Skills
Safe working loads, weights and balances, centres of gravity, rigging and weather conditions.
---
Tools
Slings, shackles, chains, hooks, cables, spreader bars, restraints, winches and hoists.
---
Supervision
Works with the lifting team of Dogmen and Crane Operators.
---
About
Modern construction, demolition and remediation often requires complex structures prefabricated off site, trucked in and then lifted into place. It's the Rigger that ensures such complicated pieces of equipment are installed without damage or injury to personnel.
Perfect Hire Riggers – whether Basic, Intermediate or Advanced – can ensure such lifts are completed safely and efficiently. They are fully ticketed and versed in their trade so that they can deftly slip into your site team without issue. Often with other popular construction tickets, a Perfect Hire Rigger will be a valuable addition to your crew.
Tickets Held
The tickets listed are for reference only. The worker might hold other tickets which are not listed above.
Other Team Members