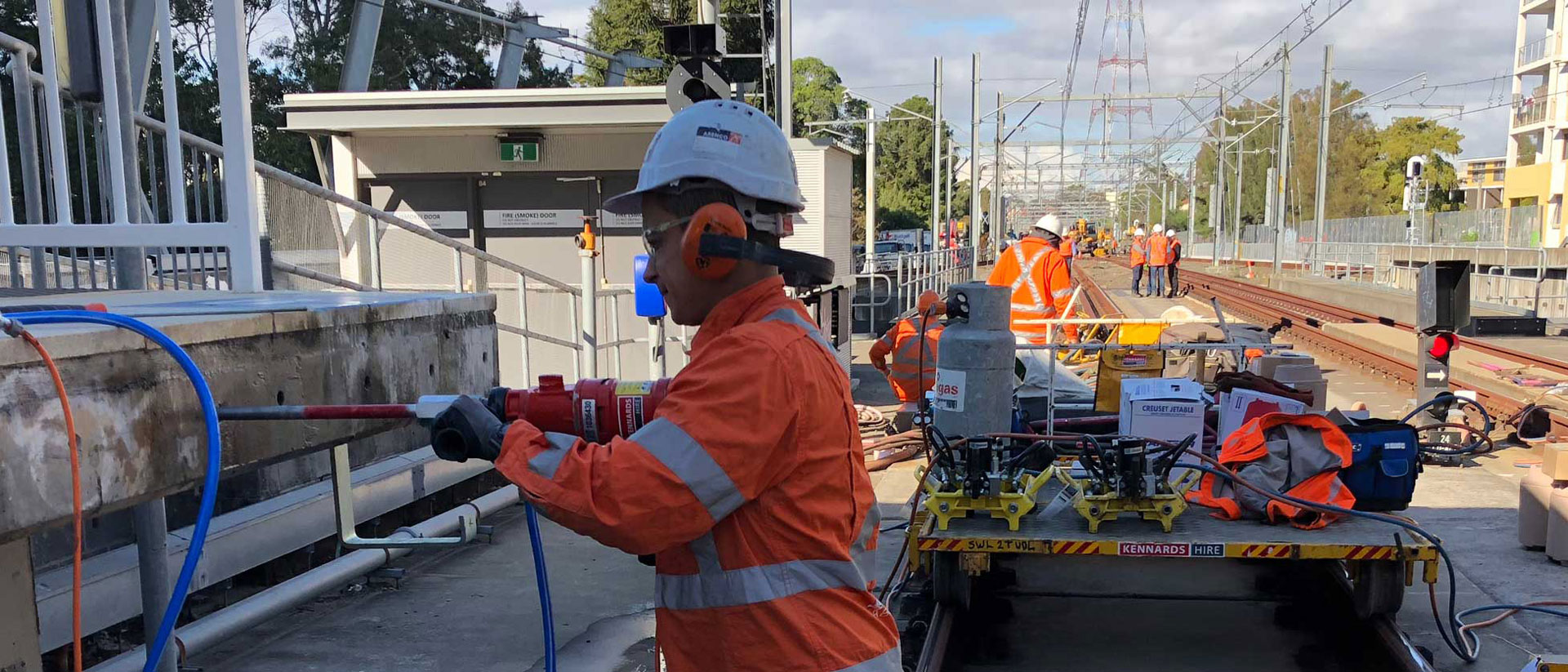 Service Area: Sydney Metro & NSW
Positive Attitude
Multiple Tickets
Trained In-house
Full PPE
Equipped if required
All Labour Hire Options
Scaffolders [SB, SI, SA]
We all know Scaffolders erect and dismantle scaffolding – a role that makes them largely responsible for the lives of anyone that treads their boards. But what sets a good Scaffolder apart from a great one?
The answer may just surprise you.
Capabilities
---
Skills
Physical strength, a thorough understanding of safety outcomes, good team spirit, flexibility.
---
Tools
Scaff hammer, lanyards, keys, couplers, ratchets, levels, nips.
---
Supervision
Works within the Scaffolding crew consisting of Basic, Intermediate and Advanced Scaffies.
---
About
It may seem trite but it's their attitude. Perfect Hire Scaffies have some of the best mindsets in the Scaffolding game.
Tickets Held
The tickets listed are for reference only. The worker might hold other tickets which are not listed above.
Other Team Members