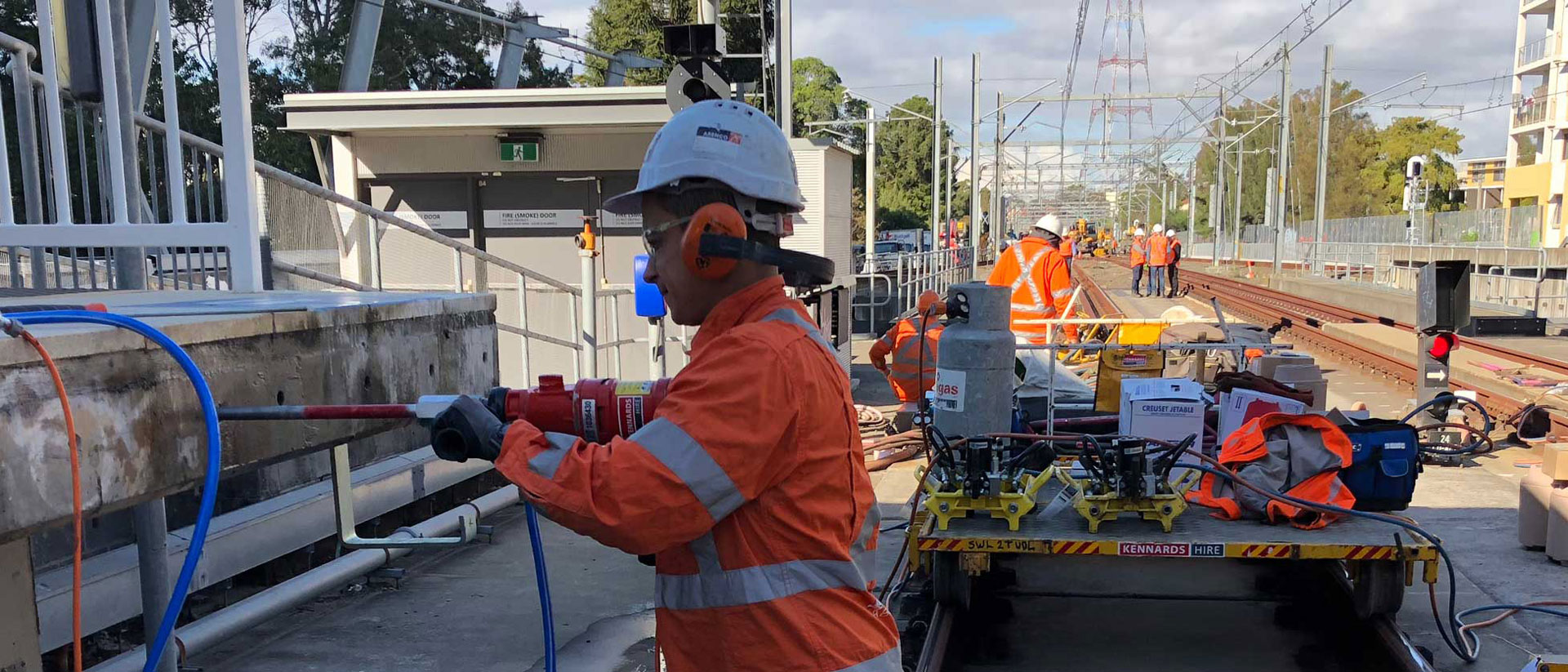 Service Area: Sydney Metro & NSW
Positive Attitude
Multiple Tickets
Trained In-house
Full PPE
Equipped if required
All Labour Hire Options
Crane Operators [C0, C1, C6, C2, CN, TC, CS]
With the skyrocketing cost of the real estate footprint, more and more projects are utilising the lifting power of cranes. Perfect Hire Crane Operators are highly qualified and experienced individuals versed in the art of lifting, rigging, dogging and most importantly: safety.
Capabilities
---
Skills
Safe working loads, weights and balances, centres of gravity and rigging.
---
Tools
Slings, shackles, chains, hooks, cables, spreader bars, restraints, winches and hoists.
---
Supervision
Works with the lifting team of Riggers and Dogmen.
---
About
Crane Operators are one of the most coveted and senior positions within the lifting crew. Often with a birds eye view of things and coming in a variety of types that include franna, mobile, tower, truck-mounted and more – the Crane Operator holds years of specialised knowledge in dogging, rigging, lifting, crane operation and weather conditions.
Working in construction, demolition and remediation and across such industries such as defence, mining and shipping – a good Crane Operator has an even temperament, seniority, strong leadership skills and commands respect. They understand the technical aspects of shifting loads and can deliver without damage to equipment or personnel.
Tickets Held
The tickets listed are for reference only. The worker might hold other tickets which are not listed above.
Other Team Members