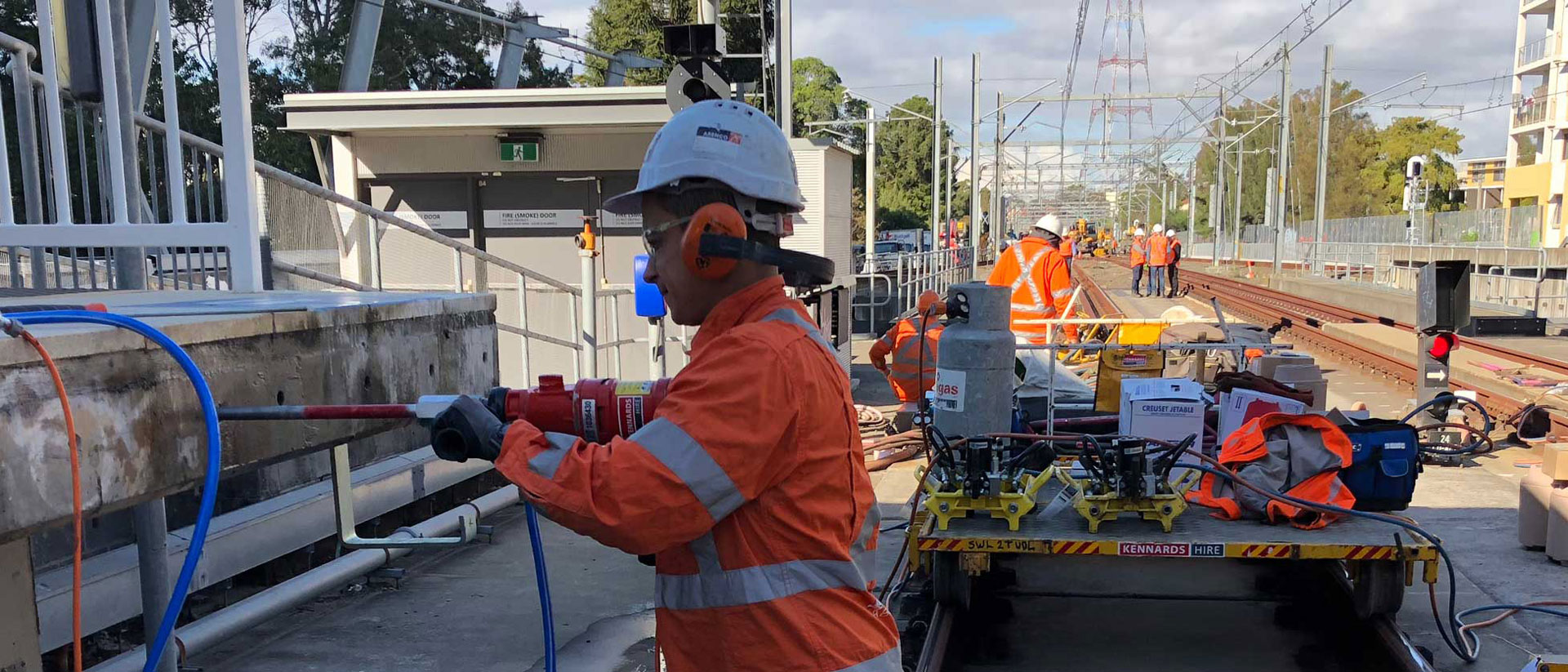 Service Area: Sydney Metro & NSW
Positive Attitude
Multiple Tickets
Trained In-house
Full PPE
Equipped if required
All Labour Hire Options
Plumbers
It could be said that the foundation of modern civilisation is sewerage and running water, making the men and women tasked with ensuring this vital supply remains intact are highly prized assets. If you've ever been without one of these critical services then you'll know exactly what we mean.
About
From down in the dirt to high up on the rooftop a trade-qualified Plumber knows very well that it all flows downhill. Equal parts brawn and brain, a good Plumber will ensure your project flows smoothly from greenfields on up.
A cracking Plumber will be versed in copper pipe and poly, chemical bonding and solder, hot and cold systems, pressure and return lines and drainage a great Plumber will be versed in gas, flues, roofing, guttering and fire protection. With such a broad range of expertise required of them, it's no wonder that a superb Plumber – one who gets it right the first time – is a wildly sought after individual. But what takes them to that next level? At Perfect Hire we believe it's attitude. A positive outlook can level mountains and when your project is up against it, working with tradespeople who are solution-oriented is the difference that makes the difference.
So if you need an experienced, qualified Plumber who can do gas, waste and water. Drainage and ground works. Industrial, commercial or resi. Roofing or pipework. Stormwater or infrastructure. Perfect Hire can help. We'll send the right Plumber to fit with your team so there's no downtime. Perfect Hire – We Get It Done.
Tickets Held
The tickets listed are for reference only. The worker might hold other tickets which are not listed above.
Other Team Members