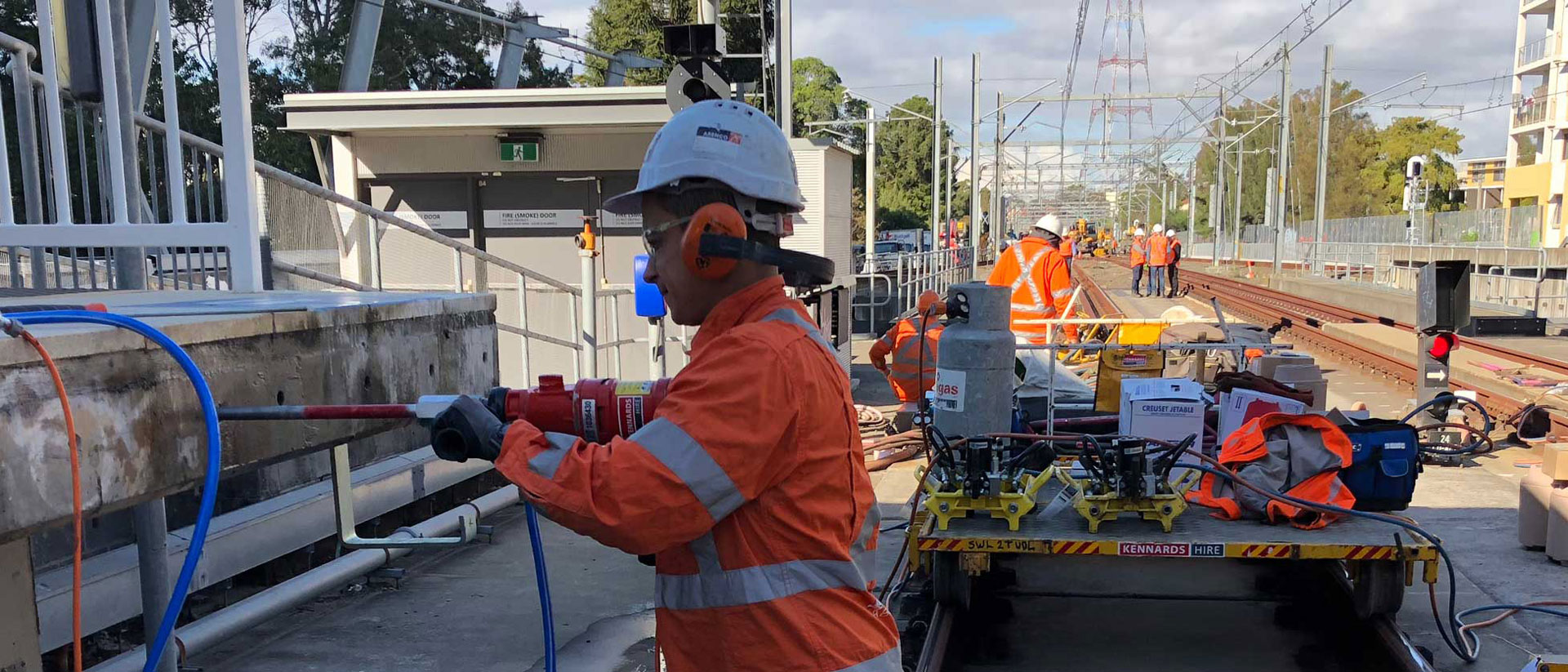 Service Area: Sydney Metro & NSW
Positive Attitude
Multiple Tickets
Trained In-house
Full PPE
Equipped if required
All Labour Hire Options
Boilermakers And Welders
Perfect Labour Hire trade qualified Fabricators and Welders can help your project get off the ground and through to completion. With years of experience in site- and field-fabrication, our metal-fab tradespeople will make your life – and your project – a heck of a lot easier.
Capabilities
---
Skills
Cutting, welding, fabrication and design. Working with MIG, TIG, ARC [stick] and oxy-acetylene. Materials such as carbon steel, aluminium, stainless, brass and alloys.
---
About
The ability to manipulate metal is one of the oldest trades known to civilised man. With origins lying in blacksmithing, a skilled boilermaker [metal fabricator] or welder are prized assets and Perfect Hire's metal-fab tradespeople are no different.
Utilising welding techniques like MIG, TIG, ARC and oxy-acetylene; and cutting with wheel, flame, plasma and blade – Perfect Hire's trade qualified boilermakers and welders will complement your site team. And with our Perfect-only VOC processes, you can rest assured that the boilermaker you request is the one that you'll get.
The secret lies in our history. Our sister company Perfect Contracting is a tier-one demolition contractor – so we have the machines, the knowledge and the workshop to do this. Every potential candidate is put through their paces on whatever material and machine they'll be welding on. 10mm carbon steel plate with MIG? Consider them VOC'd. 1.6mm stainless sheet with TIG? We'll test them.
We take the risk out of labour hire so that you can focus on delivering your job to your client. Leave all the boring HR stuff to us.
Tickets Held
The tickets listed are for reference only. The worker might hold other tickets which are not listed above.
Other Team Members