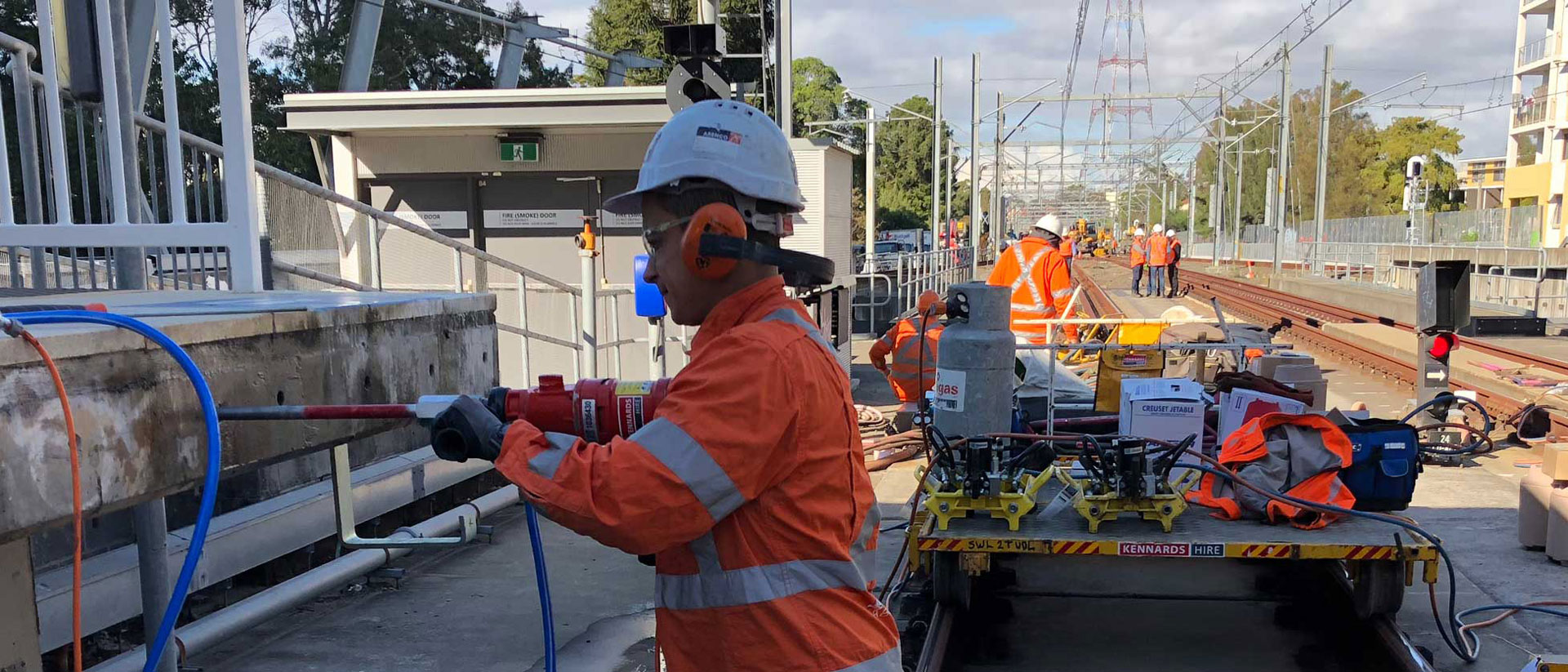 Service Area: Sydney Metro & NSW
Positive Attitude
Multiple Tickets
Trained In-house
Full PPE
Equipped if required
All Labour Hire Options
Electricians
The invention of the first light bulb in 1840 brought with it the tradespeople necessary to keep it lit. Much has changed since, including safety specifications – yet the skill set, knowledge and standards required by this dangerous and demanding profession are continually on the rise.
About
Considered one of the most technical of the trades, today's Electrician is part lateral thinker, part OCD and all problem-solver. Often with many paths to the same solution an Electrician worth their salt can make your life a heck of a lot easier.
Perfect Hire sparkies have eons of experience in high-end commercial and industrial projects, and often come direct from energy SP's. With zero tolerance for unsafe practices, a high standard of operation and a wealth of electrical knowledge up their sleeve, our Sparkies will be an asset you won't want to let go. Often coming with other tickets alongside their Cert III in Electrotechnology like Develop HV Switching Programs, Operate Local HV Switchgear and Perform Rescue From a Live LV Panel as well as well as passing the Perfect Hire interview, induction and VOC – our Electricians come fully qualified, keen and ready to work.
But what does it take to be a truly great Electrician? We believe it's the worker's outlook. Nothing on earth can stop a person with the right mental attitude and equally, nothing on earth can help a person with the wrong mental attitude. This is where Perfect Hire Electricians really come into their own. Projects are challenging enough. Let us hire you an asset that will make your life easier. Because at Perfect Hire, We Get It Done.
Tickets Held
The tickets listed are for reference only. The worker might hold other tickets which are not listed above.
Other Team Members