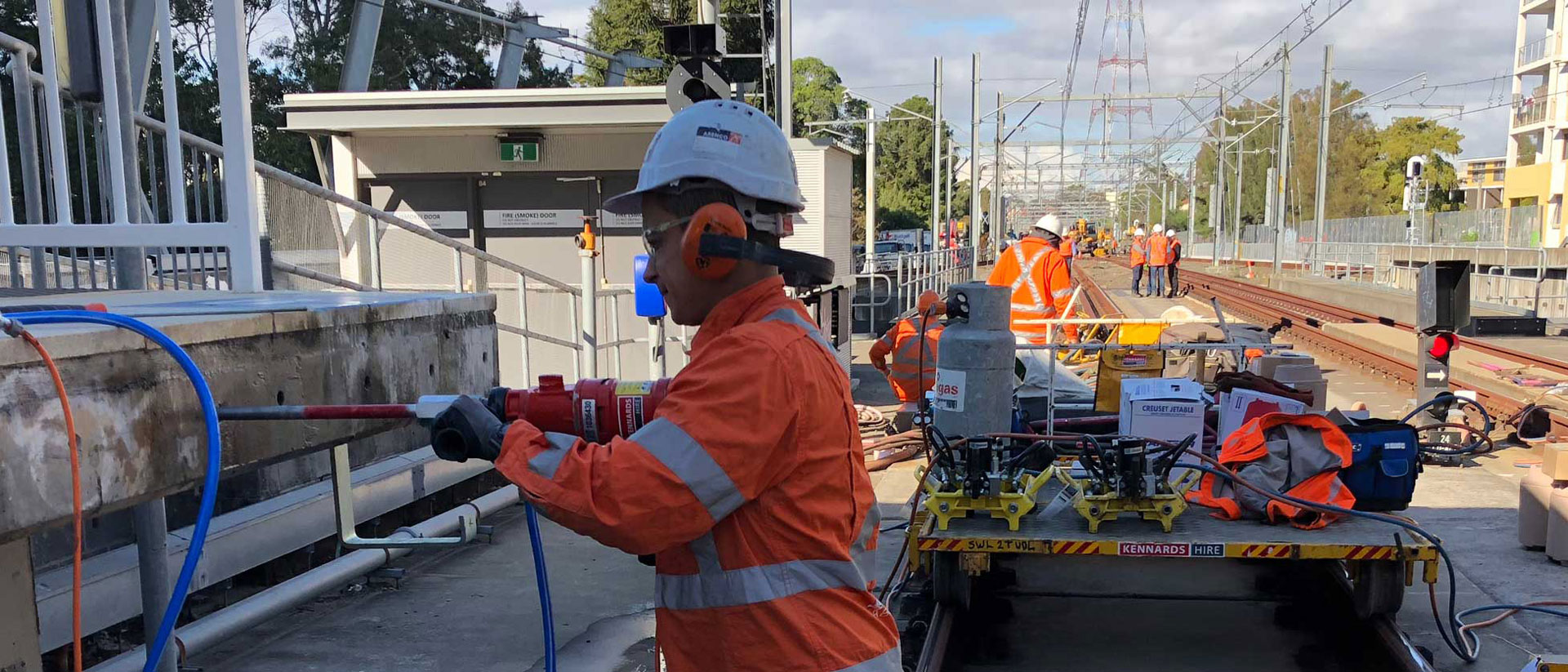 Service Area: Sydney Metro & NSW
Positive Attitude
Multiple Tickets
Trained In-house
Full PPE
Equipped if required
All Labour Hire Options
Commissioning Electricians
When new infrastructure or plant first comes online it undergoes a process known as commissioning. The personnel tasked with this incredibly sensitive process are seasoned in their field, have strong problem-solving acuity and a deep understanding of their trade. Meet the Perfect Hire Commissioning Electrician.
About
With much of the modern world and it's associated infrastructure being run by the mighty volt and amp, the Commissioning Electrician should hold a special place in our hearts – these are the workers responsible for bringing these highly complicated systems online and into operation. It is their expertise that makes them run – and continue running – for generations to come.
With decades of knowledge in the intricacies of electrotechnology, a knack for thinking ahead and superior communication skills, Perfect Hire's Commissioning Electricians can make your systems operational, whether for the first time – or the first time in a long time. Often coming from deep within the power sector, these workers have a thorough understanding of the importance of bringing systems online right – the first time. One of the primary challenges of commissioning lies in a continuous need for problem solving and not every Commissioning Sparky is up to that. It requires a calm demeanour and a level head under pressure, often with extreme deadlines and end client presence on site. The one trait that can keep the commissioning process running true throughout these challenges is the positive outlook of your team. That's one thing we can guarantee – Perfect Hire Commissioning Electricians will be solution oriented.
With a strong focus on safety and successful long-term outcomes, superior problem-solving skills and the ability to work on voltages in the range of 11KVa and above, let Perfect Hire's Commissioning Electricians take care of the commissioning of your project.
Tickets Held
The tickets listed are for reference only. The worker might hold other tickets which are not listed above.
Other Team Members