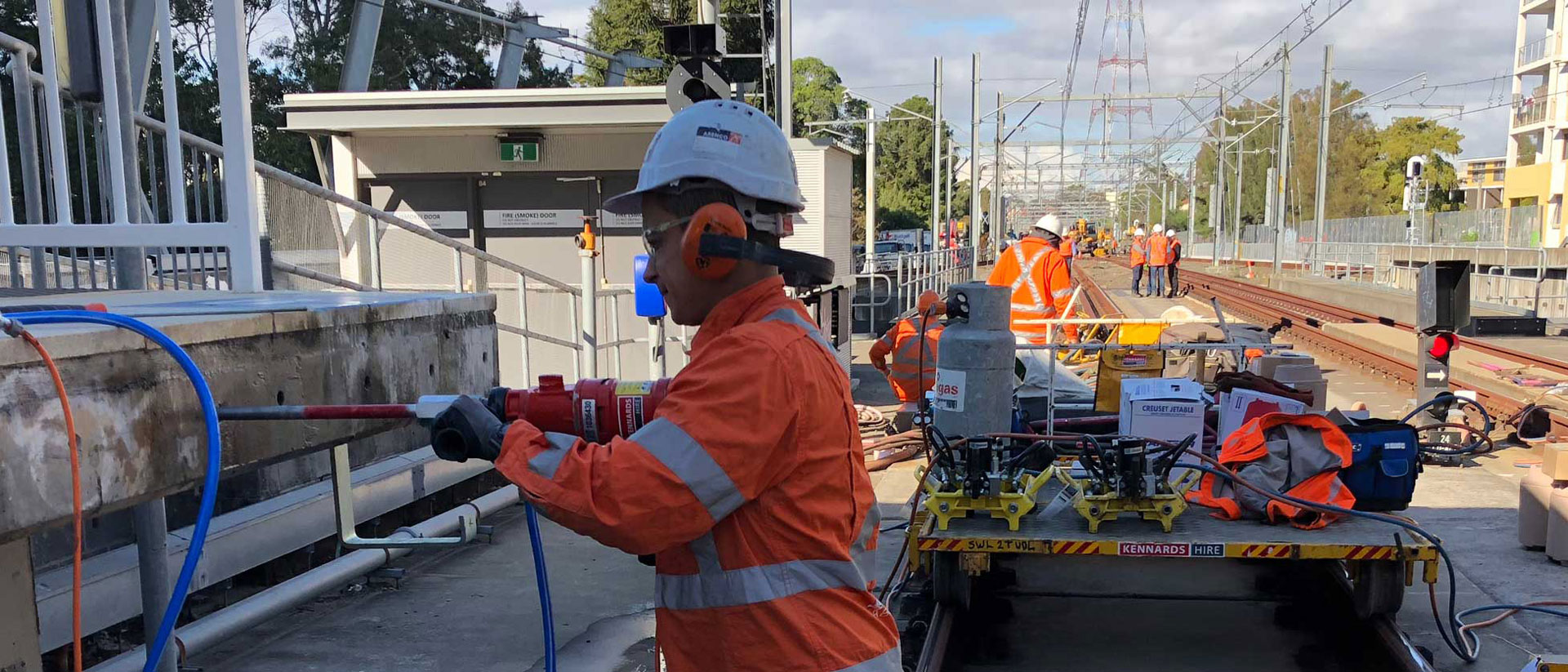 Service Area: Sydney Metro & NSW
Positive Attitude
Multiple Tickets
Trained In-house
Full PPE
Equipped if required
All Labour Hire Options
Carpenters
There's a very strong chance that the very first constructed shelter was made of timber, so we can safely say that the humble Carpenter has been around a very long time indeed.
Capabilities
---
Skills
Framing, fit-out, hanging doors, walls and partitions. Interiors, stairs and architraves. Site setup including temporary handrails, amenities and lunch rooms. Other trades leading hand.
---
Supervision
Framing, door hanging, wall partitions, skirting installation
---
About
Whilst Perfect Hire chippies don't quite have that much experience, they will certainly meet – or exceed – the requirements set out by your site. Armed with hammer, chisel and saw, Perfect Hire trade-qualified Carpenters can frame up and fit-out on any commercial, industrial or defence project imaginable. With projects like Multiplex's Wynyard Place, Richard Crookes' Walsh Bay Arts Precinct and the RAN's Fleet Base East at Garden Island, Perfect Hire chippies can bring the standards your project demands.
With their Cert III in Carpentry and a Perfect Labour Hire VOC firmly in hand, our Carpenters often come with a myriad of other tickets and inductions like WP, RIW, Working at Heights and many others.
But more important than any tool or qualification, Perfect Hire Carpenters bring the one thing that makes the difference – their attitude. As a demolition contractor ourselves, we understand that a good attitude can get the job done – but a great attitude will get it done with ease.
Tickets Held
The tickets listed are for reference only. The worker might hold other tickets which are not listed above.
Other Team Members