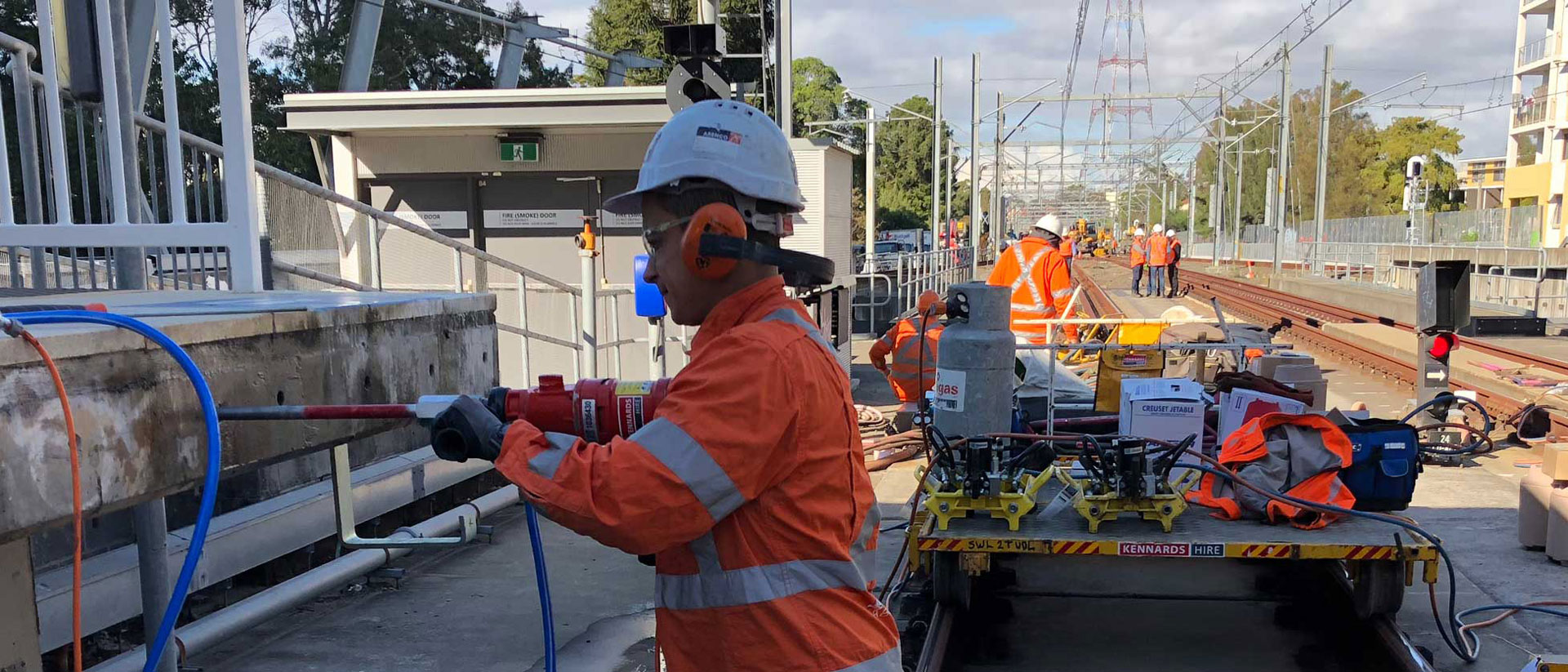 Service Area: Sydney Metro & NSW
Positive Attitude
Multiple Tickets
Trained In-house
Full PPE
Equipped if required
All Labour Hire Options
Grader Operators [GS]
It has been said that all roads lead to Rome but for the men, women and machines that build these thoroughfares the opposite is the case. With great dexterity, a keen eye for detail and the audacity to batter on some near 45* slopes, Perfect Hire Grader Operators are some motivated individuals indeed.
About
When Russell sold the first Motor Hi-Way Patrol Road Graders in 1920, it was little more than a tractor with a blade. But upon integration into Caterpillar in 1928, the Grader underwent major modification into the machine you see today. As the senior plant operator in the civil road crew, the Grader Operator excels in clear communication, stockpiles of experience and an unwavering hand.
Responsible for terraforming greenfields into silky smooth roads, Perfect Hire Grader Operators will not disappoint. Fully ticketed, trained and inducted – these men and women grace our books on a regular basis. And if they don't – we'll find 'em.  With the future of millions of motorists in their hands, the Grader Operator is one strategic individual indeed.
Perfect Hire. We Get It Done.
Tickets Held
The tickets listed are for reference only. The worker might hold other tickets which are not listed above.
Other Team Members