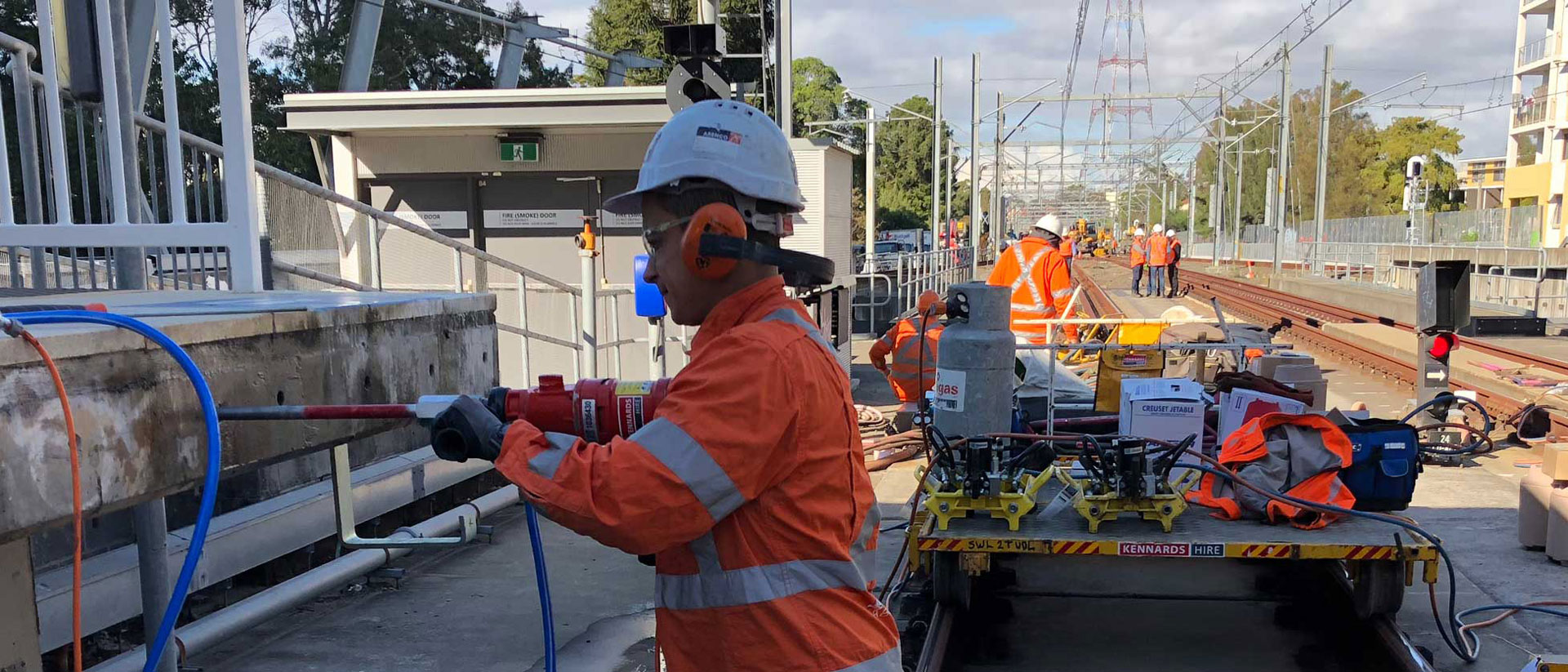 Service Area: Sydney Metro & NSW
Positive Attitude
Multiple Tickets
Trained In-house
Full PPE
Equipped if required
All Labour Hire Options
Excavator Operators [LE]
Arguably the most versatile construction machine on the planet, the humble Excavator [JCB, digger and rubber ducky for our Irish and UK brethren] grows in popularity by the day. But such functionality on tap needs a special mindset – and Perfect Hire digger drivers have the right mental outlook for you.
Capabilities
---
Skills
Skills
---
About
A shiny new ticket does not a great Excavator Operator make. With the potential to give great help or do great harm, the mastery of this particular piece of plant requires skill, patience, attention to detail and an unparalleled adherence to safety. For a truly great operator the bucket will be an extension of their own hand. Perfect Hire digger drivers are just that: seasoned, patient, safe and qualified.
You can trust that the operator that arrives is the one you want. How? Because we've tested them on our own machines in our own yard. One of the perks of owning a demolition company. With a fleet of machines ranging from the baby 0.8t digger all the way up to the granddaddy 36t, Perfect Hire will split the wheat from the chaff so you can keep your eye on the prize.
Need a civil guy who can trench one minute and lay pipe the next? Or a demo operator with pulveriser experience to drive your Cat 345? A digger driver with long reach experience to come and dredge that riverbed? Perfect Hire can advertise, source, screen, onboard, induct and deliver the right man or woman for the job. We can even supply the machine. From Case to Kubota, Sumitomo to Volvo through the alphabet to Yanmar, from 0.8t to 36t, grabs to shears to augers, with a skip or without; Perfect Hire ought to be your one – and only – port of call for Excavator Operators. As a labour hire provider with roots firmly in demolition, when you're in need of a good operator then come to us. We can find the right excavator operator to fit in your team.
Perfect Hire. We Get It Done.
Tickets Held
The tickets listed are for reference only. The worker might hold other tickets which are not listed above.
Other Team Members