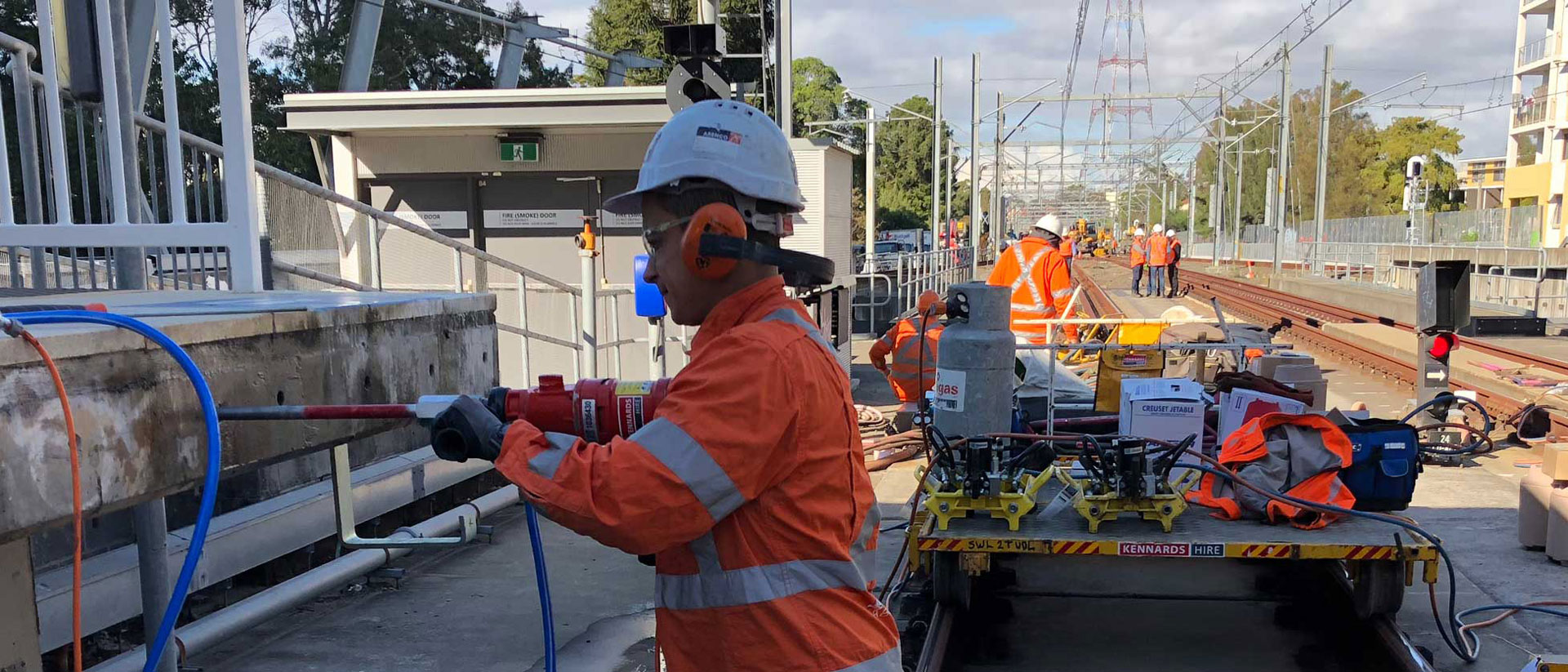 Service Area: Sydney Metro & NSW
Positive Attitude
Multiple Tickets
Trained In-house
Full PPE
Equipped if required
All Labour Hire Options
Roller/Compactor Operators [RS, CS]
The advent of Henry Ford's motor car meant roads. Roads mean compaction, and compaction means a roller. Whether smoothdrum, padfoot or multiwheel the modern-day steamroller operator can mean the difference between a road and glorified horse trail.
About
When Aveling & Porter became the first to successfully commercialise the steamroller in in 1866, the public spectacle was so great that everyone strolled away in utter horror. A century and a half later and these extraordinarily heavy machines are still dominating. Whilst sheer weight has been displaced by efficiency and operator skill, the roller and her operator are one of the key ingredients to a lasting road or foundation.
Working in close quarters with the grader operator, a quality roller driver is methodical, diligent and calm under pressure – especially when the batter collapses underneath you. With transferrable skill sets between padfoot, smoothdrum and multiwheel  the roller operator can quickly jump between select, road base and asphalt.
Perfect Hire – We Keep Rollin' Rollin' Rollin'
Tickets Held
The tickets listed are for reference only. The worker might hold other tickets which are not listed above.
Other Team Members