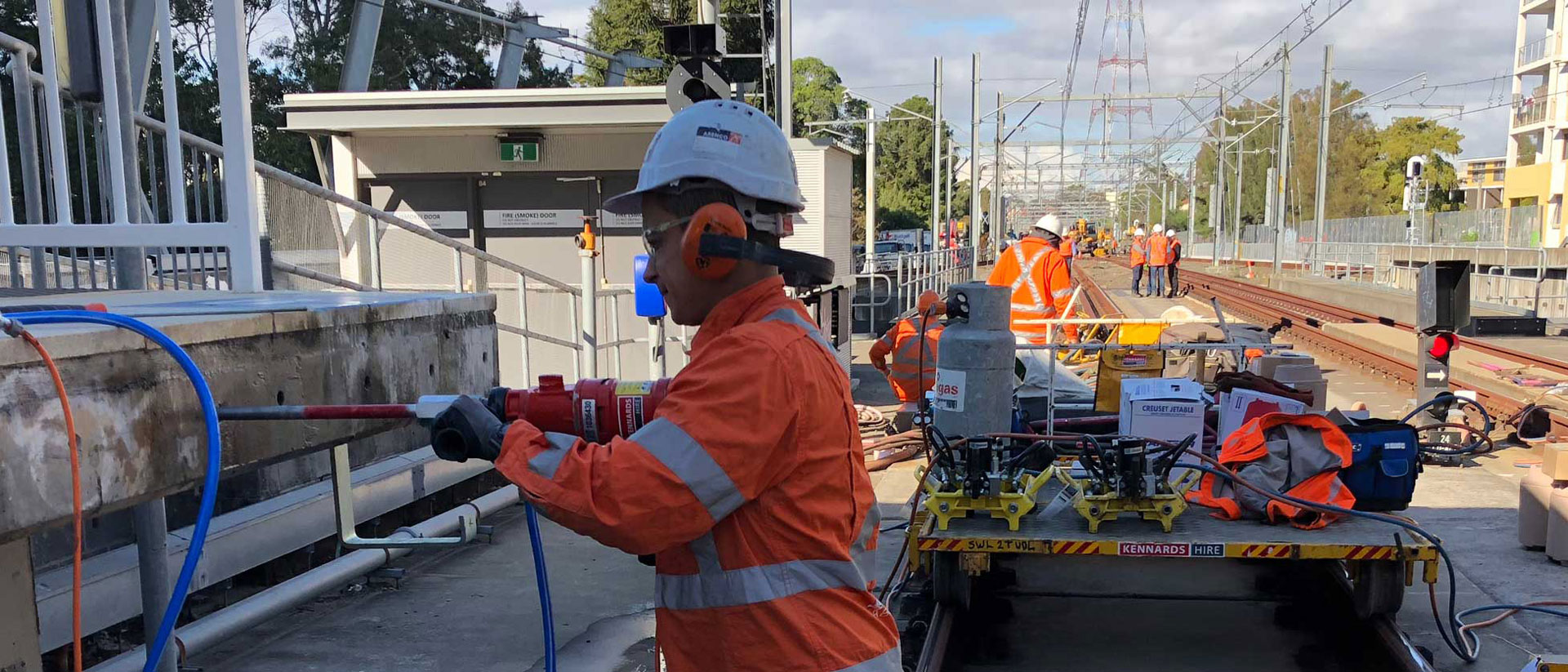 Service Area: Sydney Metro & NSW
Positive Attitude
Multiple Tickets
Trained In-house
Full PPE
Equipped if required
All Labour Hire Options
Skid-Steer/Positrack Operators [LS]
With mind-blowing agility, a super low profile and an almost endless array of attachments, the Bobcat is the all-rounder of the job site. Wheeled or tracked, electric or combustion, kitten-sized or the jungle lion – the Skid Steer Loader is one impressive piece of machinery. And at Perfect Hire it's operators are just as good.
About
Some of the most gravity-defying stunts are done with Skid-Steer Loaders. If you've ever seen a Combo owner/operator climb his Posi into a HR tipper with no ramps you'll know exactly what we mean. Heck, even Jeremy Irons loaded out $140b of gold with a team of Bobcats in Die Hard With a Vengeance. Whilst we don't suggest that as a business strategy, the ambidextrous Skid-Steer Loader is one neat piece of gear.
But a neat piece of gear does not a completed job make. Need to load out in a tight space? Can't tear up the floor with excavator tracks? Perfect Hire Skid-Steer Operators are as slick as they are safe. With buckets [see what we did there?] of time in the seat and qualifications out the wazoo, let our Bobcat Operators spread, trim and load their way to your site.
Perfect Hire. We Get It Done.
Tickets Held
The tickets listed are for reference only. The worker might hold other tickets which are not listed above.
Other Team Members