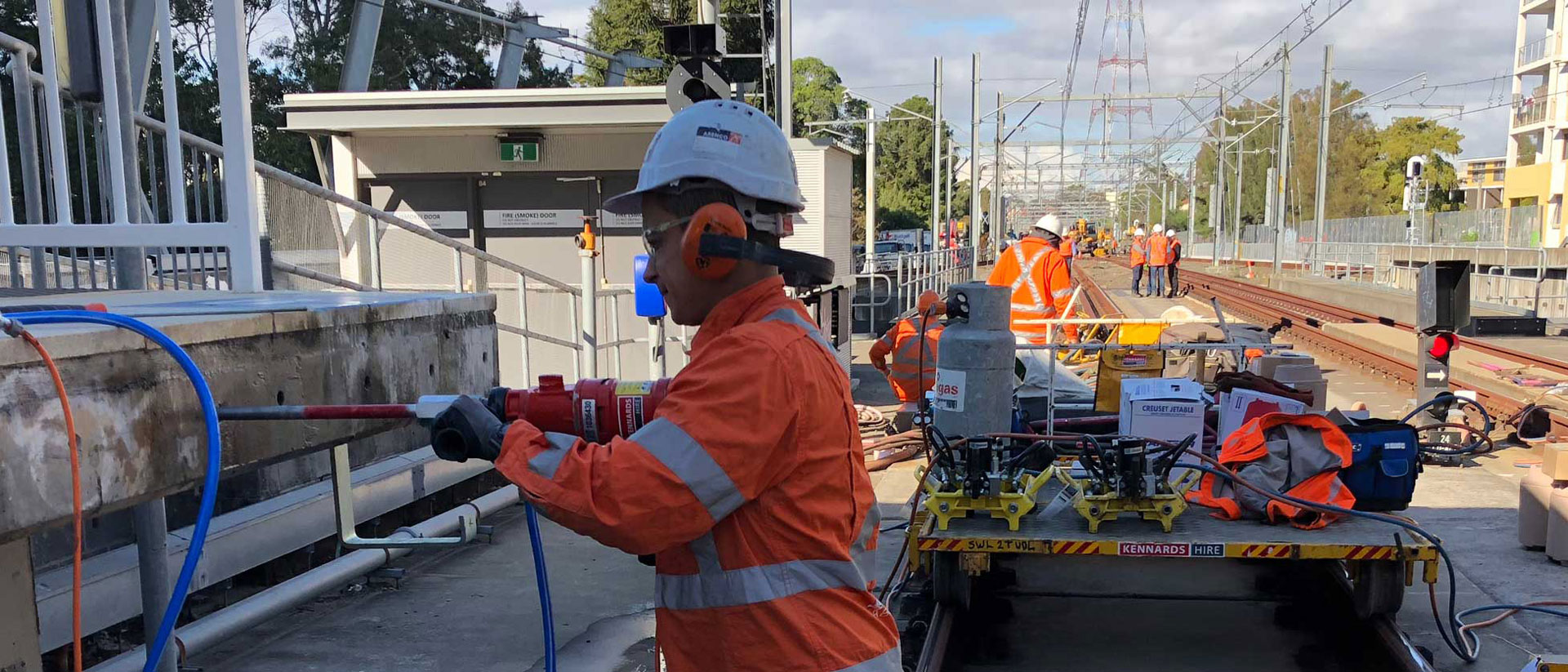 Service Area: Sydney Metro & NSW
Positive Attitude
Multiple Tickets
Trained In-house
Full PPE
Equipped if required
All Labour Hire Options
Technical Labourers
Technical Labourer is almost a tradesperson – or a 'tradesperson without the ticket'. With both a broad scope of abilities and specific knowledge, the Technical Labourer will handle those tasks that require some sophistication and a high attention to detail.
Capabilities
---
Skills
Precision fitment and alignment, high mechanical aptitude, neatness, patience.
---
Tools
Task dependent but often items that require specific acumen, attention to detail and/or technical knowledge.
---
Supervision
Can work unsupervised under clear instruction. Can supervise other Labourers.
---
About
Perfect Hire Technical Labourers are able to perform almost all of the tasks that a tradesperson can despite not being officially qualified.
With years or even decades of experience they are often a go-to for new PM's due to their wealth of knowledge and experience. After doing their time with various trades, the Technical Labourer is then versed enough to focus on one trade/skill.
Tickets Held
The tickets listed are for reference only. The worker might hold other tickets which are not listed above.
Other Team Members