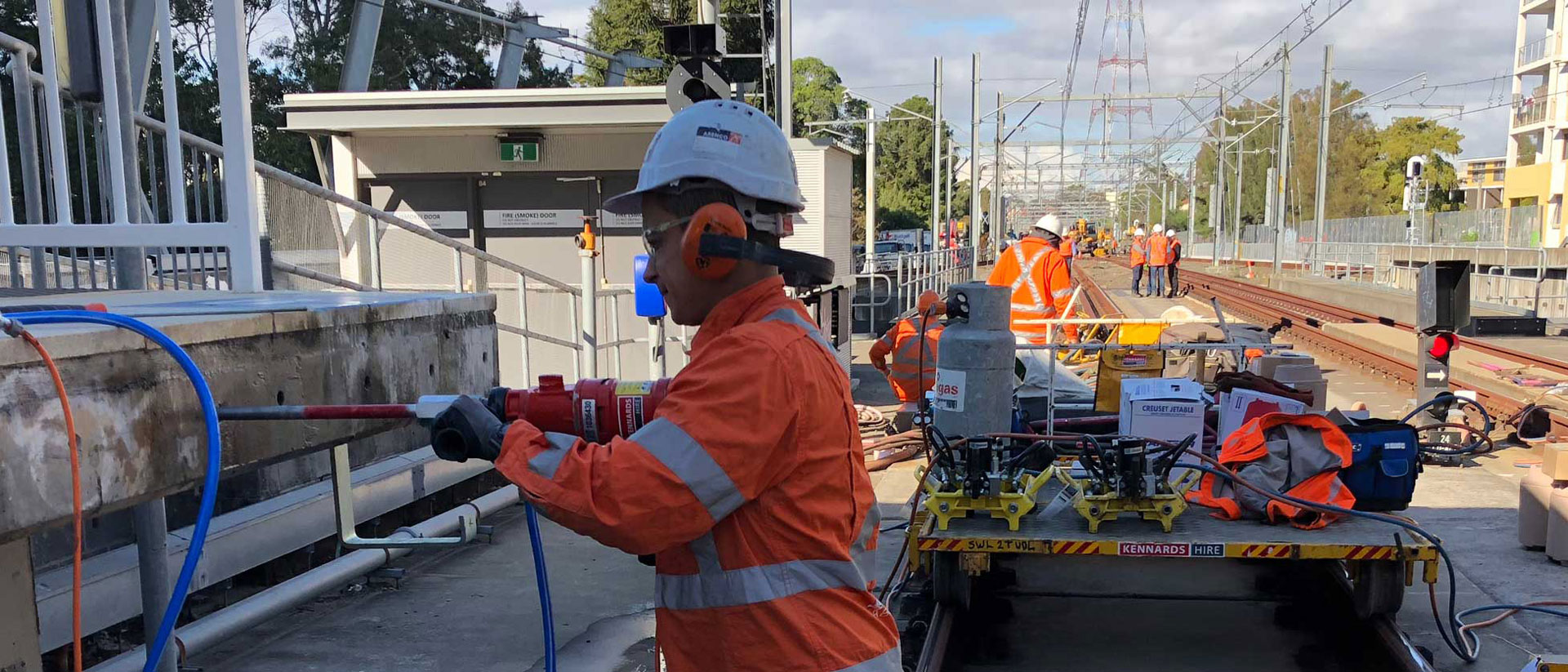 Service Area: Sydney Metro & NSW
Positive Attitude
Multiple Tickets
Trained In-house
Full PPE
Equipped if required
All Labour Hire Options
Skilled Labourers
Often overlooked, the Skilled Labourer is the cornerstone of a good team – and can make or break your project. With a good general construction/demolition knowledge and a few handy tickets, Perfect Hire Skilled Labourers can fill the gaps in your site team.
Capabilities
---
Skills
Heavy and detailed demolition, use of hand and power tools, oxy/acetylene cutting, manual labour and assisting other site workers.
---
Tools
Pinch bars, sledgehammers, jackhammers, drills, impact drivers, angle grinders, circular saws, oxy/acetylene.
---
Supervision
Can work unsupervised under clear instruction.
---
About
Perfect Hire Skilled Labourers are capable, focused and site-ready. With a very strict recruitment process, these multi-ticketed workers have the skills and attitude to help deliver your project.
With all the necessary qualifications needed to work in their respective fields, our workforce-for-hire can integrate into your team with ease.
Our Skilled Labourers can oxy-cut, grind, cut, hammer and chase. And with a strong work ethic they will help move your project forward to it's completion.
Tickets Held
The tickets listed are for reference only. The worker might hold other tickets which are not listed above.
Other Team Members