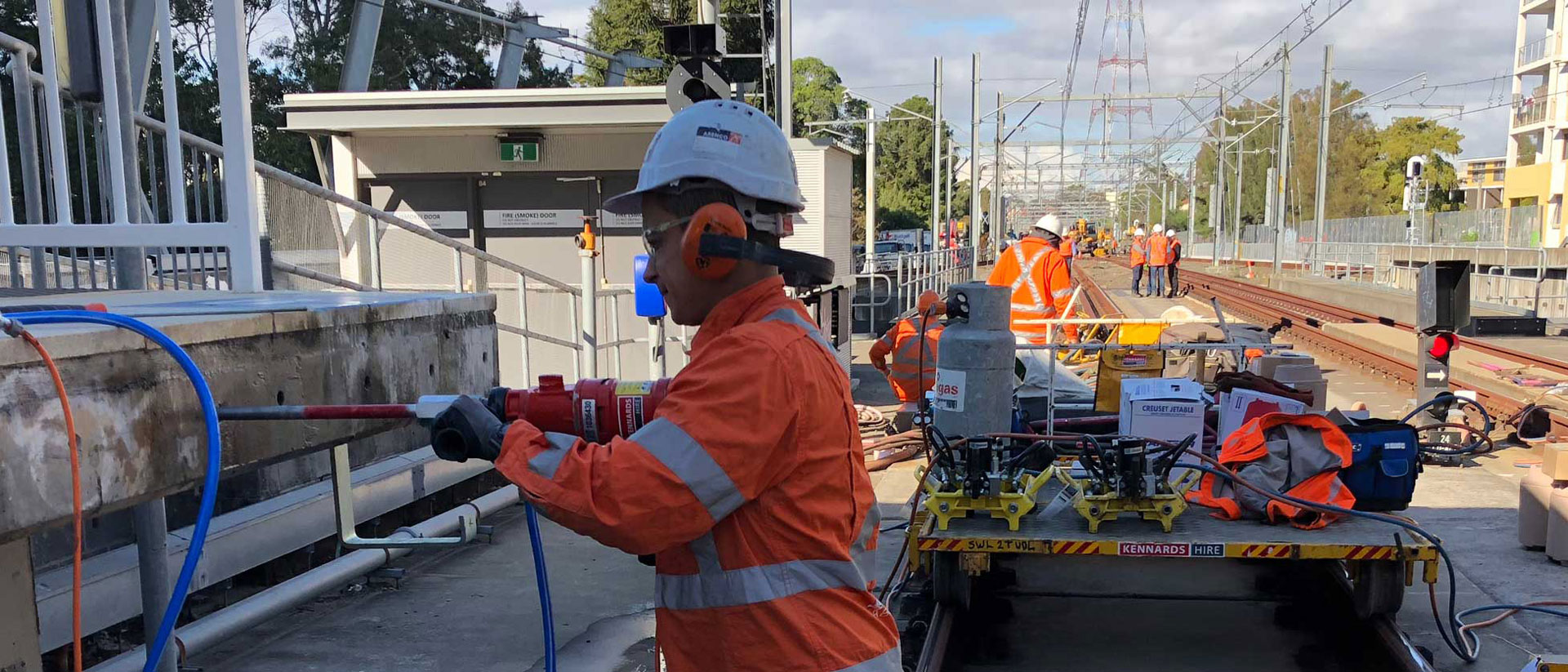 Service Area: Sydney Metro & NSW
Positive Attitude
Multiple Tickets
Trained In-house
Full PPE
Equipped if required
All Labour Hire Options
Manufacturing Plant Labourers
Without proper supervision and constant attention, the mighty machines that manufacture for our diverse markets would perish. Enter the Manufacturing Plant Labourer.
Capabilities
---
Skills
Technical knowledge of machinery, reliable, a good span of attention, a keen eye for detail and the ability to complete repetitive tasks are just some of the skills of a good Manufacturing Plant Labourer.
---
Tools
Site/industry/plant dependent but generally items that require a mechanical aptitude and/or technical knowledge.
---
Supervision
Can work unsupervised under clear instruction.
---
About
Perfect Hire Manufacturing Plant Labourers are either well read in their profession, have a willingness to learn – or both.
Their experience has come directly from Australian manufacturing – whether discrete, batch or process; large or small scale; live product or man-made – and everything in between.
Our Manufacturing Plant Labourers are work-ready, and hold the necessary qualifications your site requires. Often these workers have tickets that will multiply their versatility to your business. They can fit into your operation with a minimum of fuss, meaning a seamless site integration, a sooner start to work and ultimately: more efficient production.
Tickets Held
The tickets listed are for reference only. The worker might hold other tickets which are not listed above.
Other Team Members