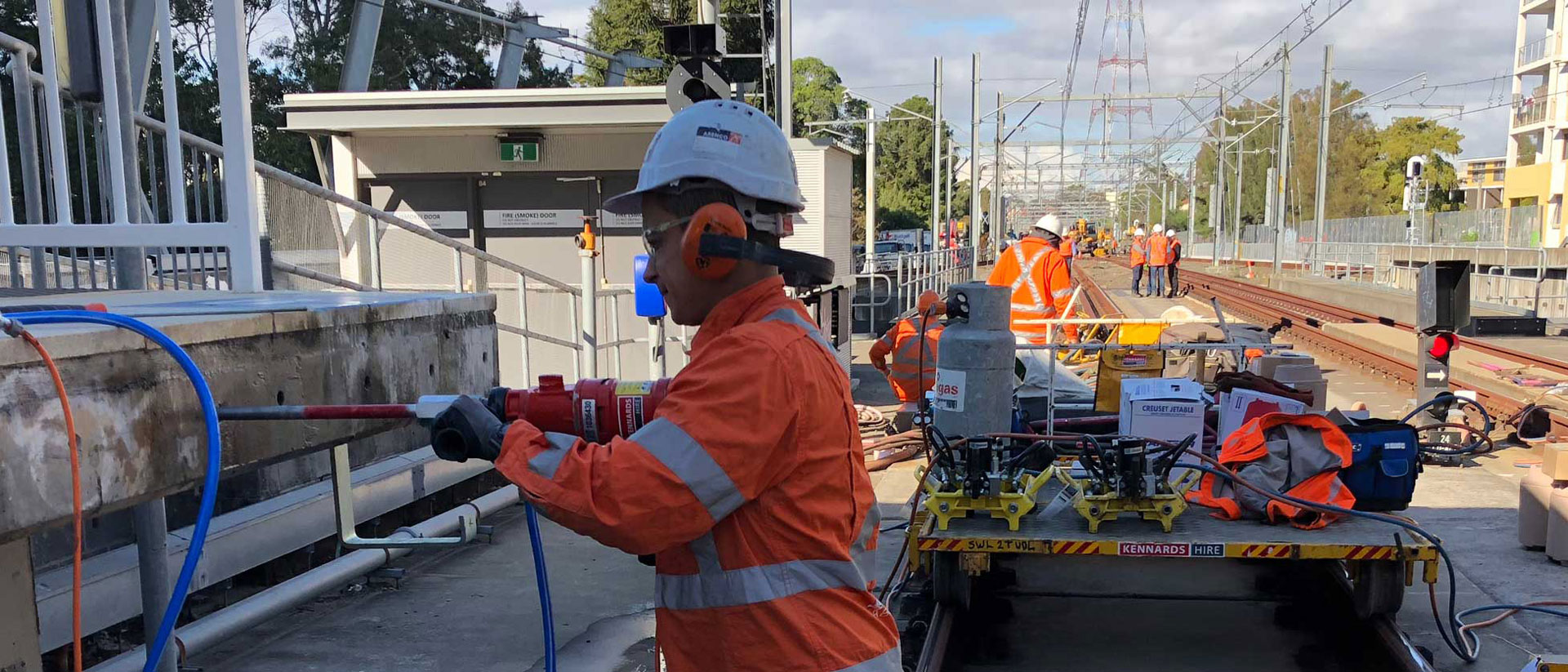 Service Area: Sydney Metro & NSW
Positive Attitude
Multiple Tickets
Trained In-house
Full PPE
Equipped if required
All Labour Hire Options
Friable Asbestos Labourers
Asbestos is a dirty word. And for good reason. This naturally occurring silicate mineral is still responsible for 700 annual deaths – and that's just in Australia. Luckily, with government intervention and revolutionary-scale reform, the removal of asbestos materials in existing structures is an ongoing enterprise.
Capabilities
---
Skills
Identification and removal of friable asbestos material. Packing friable asbestos material for transport.
---
Supervision
Needs to work under a qualified and experienced Friable Asbestos Supervisor.
---
About
Friable /ˈfrʌɪəb(ə)l/ – easily crumbled.
There's two types of asbestos material: non-friable and friable. Non-friable asbestos material is relatively inert when undisturbed. The crumbly nature of friable asbestos is where the danger lies.
And with more and more poor asbestos practices being uncovered every day, a good Friable Asbestos Removal Labourer is a valuable asset for any brownfields site. Strictly monitored removal and disposal guidelines mean that properly qualified and experienced workers are in high demand. Perfect Hire has the Friable Asbestos Removal Labourers to help return your renovation, demolition or remediation site to back to zero and ensure a clean bill of construction health.
We can do this because we're the only labour hire company to have Friable Asbestos removal in its DNA. Those genes belong to Perfect Contracting – Sydney's premier Unrestricted Demolition and HAZMAT Removal contractor. With years of Friable works and hundreds of projects under our collective belts, Perfect Hire can hire, fit-test and supply ticketed, experienced Friable Asbestos Removal Labourers to your project.
With current clients like Rizen and Corvex and tier-one projects across the state including bushfire cleanup, Perfect Hire Friable Asbestos Removal Labourers can help your projects return to an asbestos free zone.
Tickets Held
The tickets listed are for reference only. The worker might hold other tickets which are not listed above.
Other Team Members