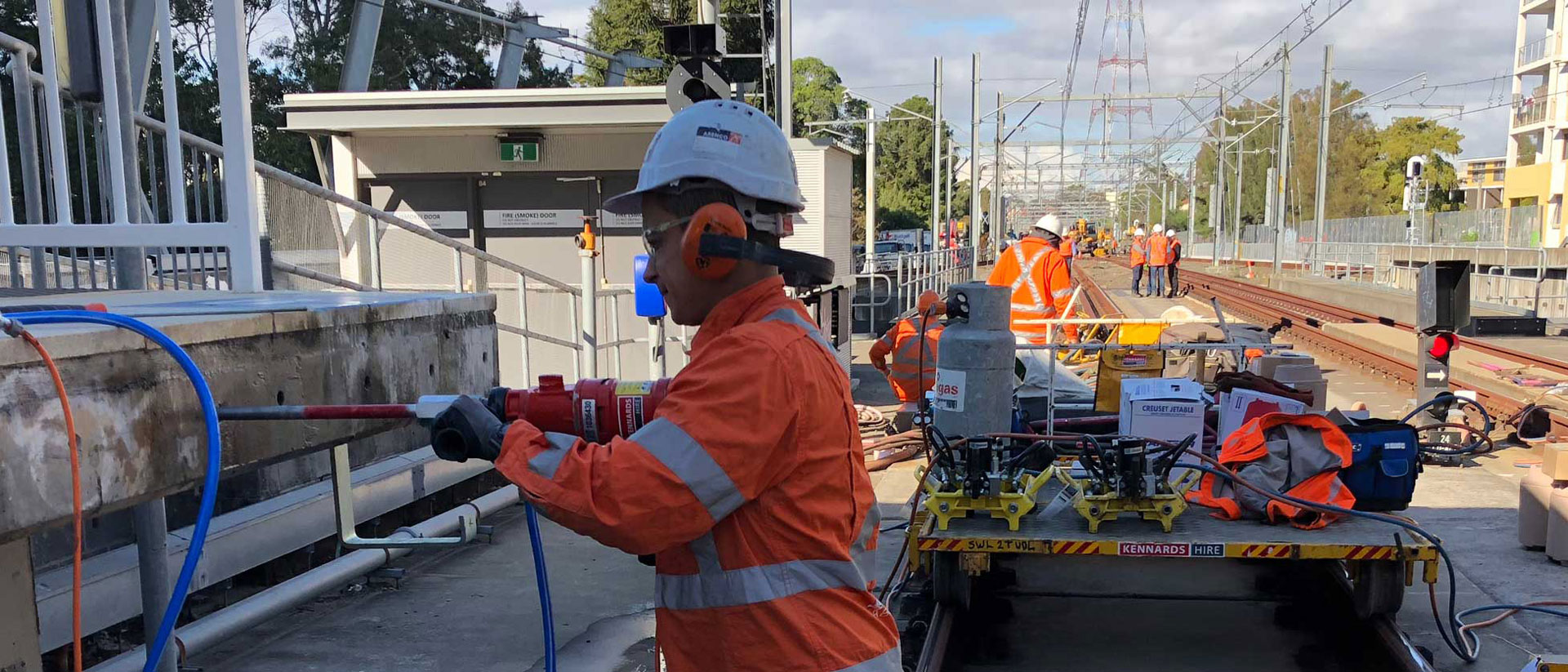 Service Area: Sydney Metro & NSW
Positive Attitude
Multiple Tickets
Trained In-house
Full PPE
Equipped if required
All Labour Hire Options
Confined Space Labourers
Perfect offer the expertise of professionally trained confined space certified labourers. Our confined space workers are experienced with years of experience working on different professional projects. All our workers are certified with all the relevant experience that enables them to perform their duties perfectly.
About
Irrespective of the position, whether entrant, attendant or supervisor, our professional and highly skilled confined space certified labourers are fully aware of responsibilities and risks involved in this field of work. Workers at Perfect have in-depth knowledge of the hazards associated with confined space entry. They are also fully aware of using all the tools and types of equipment that are to be used at that depth. They are fully aware of procedures for communication with the project attendant. They are also aware of how to alert the attendants of hazardous or prohibited conditions.
One of the most important skills required by a confined space labourer is the ability to exit the space if necessary (aka self-rescue). They are also responsible for being aware of the hazards in a particular situation which involves the use of monitoring equipment to keep a close watch on the atmospheric conditions. They are also responsible for commencing and summoning rescue if needed. Plus, they are also trained to politely and professionally turn away unauthorized individuals.
Tickets Held
The tickets listed are for reference only. The worker might hold other tickets which are not listed above.
Other Team Members