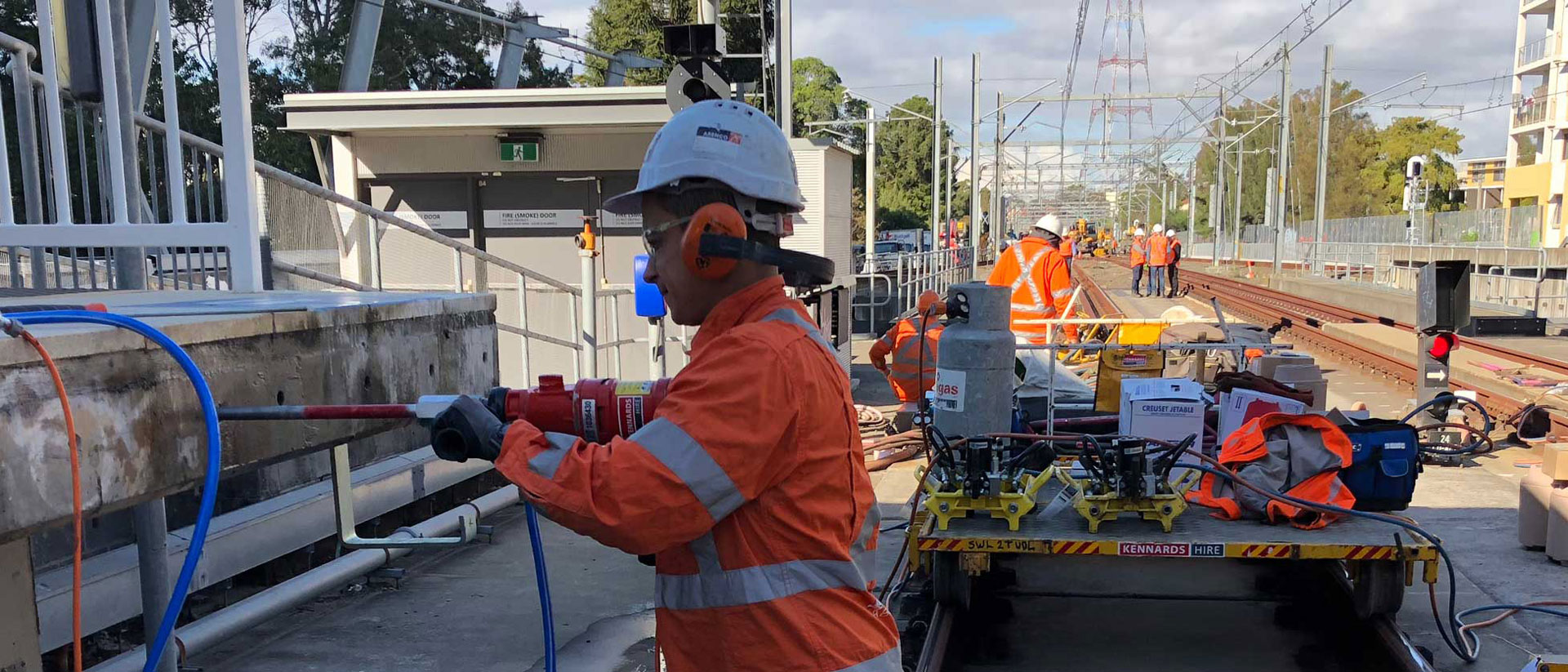 Service Area: Sydney Metro & NSW
Average Experience: 6 Year(s)
Classification: CW4
Positive Attitude
Multiple Tickets
Trained In-house
Full PPE
Equipped if required
All Labouerers
Working at Heights Certified Labourer
Hire a Working at Heights Certified Labourer in Sydney
At Perfect, we have capable and certified labours that are capable of working at heights. Whether it is window cleaning or construction, fabrication or electrical fitting, our professionally trained labours can handle the job with ease and deliver the quality of work you would expect.
About
Working on height requires great physical and mental fortitude. Our professionally trained labours are certified to work on heights and have multiple years of relevant experience that enables them to perform all their tasks with relative ease. Whether it has to do with operating lifts to get to a certain height to work there, or they have to manually climb, our certified work at height labours can perform all their tasks perfectly. Our experienced work at height labours is fully aware of safety regulations involved with working at heights that can be lethal or cause serious injury if someone fell from that height.
At Perfect, our work at height labours can fully operate and use all the necessary tools that may be needed to be operated at that height. Whether it is cleaning, loading/unloading work material, building or fixing, our trained and professional workers follow all safety regulations and use a variety of tools such as jackhammers, pressure washers, saws, drills, blowtorches or grinders.
Tickets Held
Other Team Members