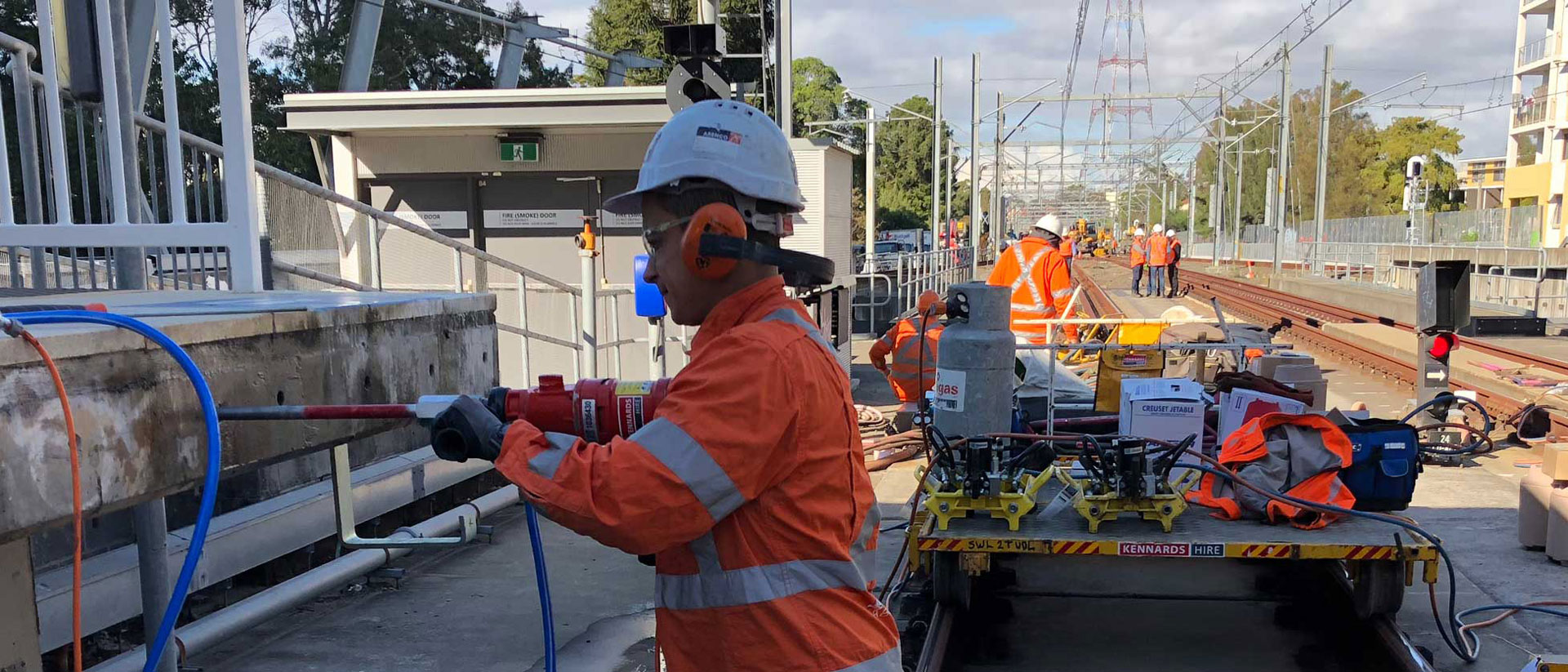 Service Area: Sydney Metro & NSW
Average Experience: 4 Year(s)
Classification: CW3
Positive Attitude
Multiple Tickets
Trained In-house
Full PPE
Equipped if required
All Labouerers
Rigger [RB, RI, RA]
Hire a Rigger [RB, RI, RA] in Sydney
Perfect offer services of highly trained and professional riggers. We have proficient riggers at our disposal that can set up or repair rigging for projects such as construction, manufacturing plants, ships and shipyards, logging yards or for the entertainment industry.
About
The riggers at Perfect are all highly skilled and professionals, ranging in expertise as per the demand of the client. Whether it is a basic rigger you need, someone with intermediate skill level or an advanced rigger with years of industry experience we have it all. Our riggers are familiar with intricacies such as aligning, levelling, and anchor machinery. They can attach loads to rigging to provide support or to prepare the load for moving with either the use of hands or power tools. Our riggers can easily attach blocks and pulleys to fixed overhead structures such as gin pole booms, beams, and ceilings using clamps and bolts.
Our professional and experienced riggers can control the movement of heavy equipment through narrow openings or confined spaces, using chain-falls, gin poles, gallows frames, and other equipment. They can also dismantle and store rigging equipment after use, perform fabrication, set up and repair rigging equipment and setups, erect supporting structures, hoists, and pulling gear, using their hands and power tools as well.
Tickets Held
Other Team Members