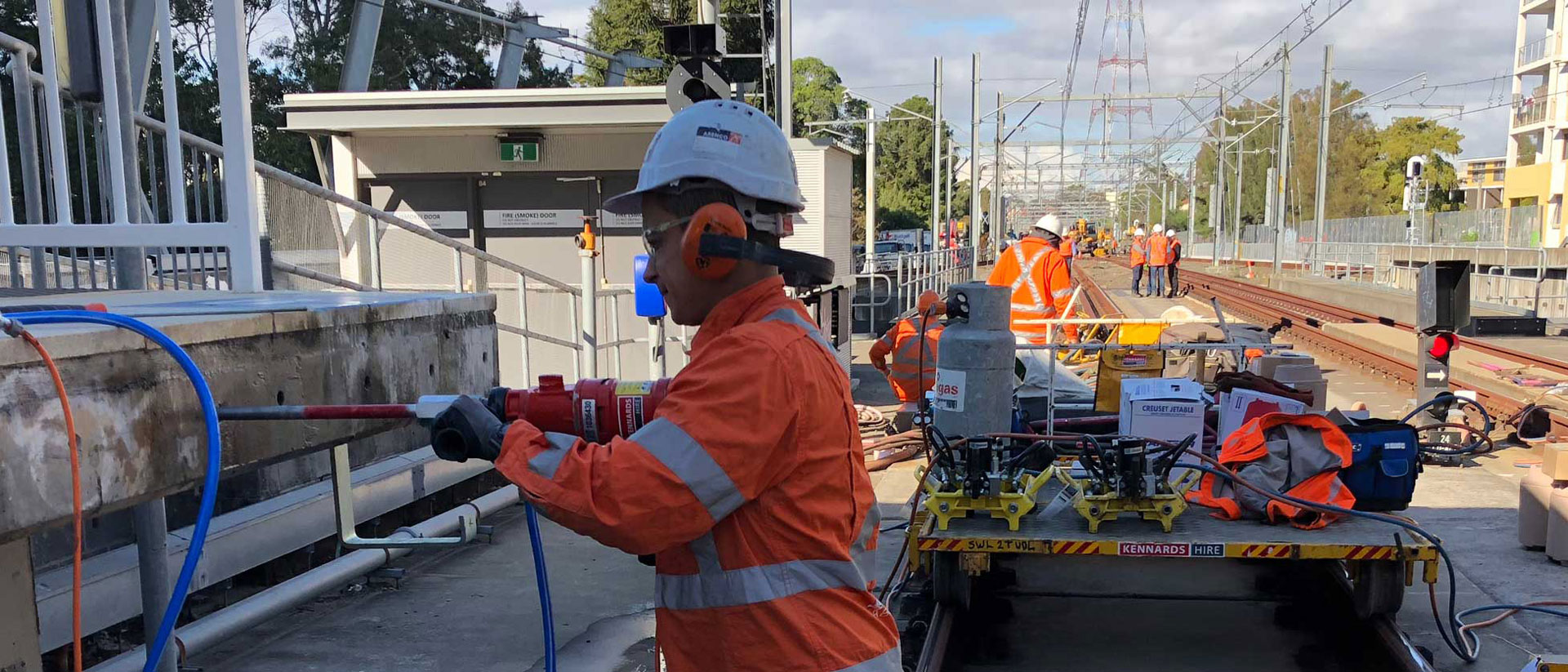 Service Area: Sydney Metro & NSW
Average Experience: 4 Year(s)
Classification: CW2
Positive Attitude
Multiple Tickets
Trained In-house
Full PPE
Equipped if required
All Labouerers
First Aid Certified Labourer
Hire a First Aid Certified Labourer in Sydney
Perfect proudly present its certified first aid labourers that are capable of exercising precaution and executing their job responsibilities perfectly with efficiency. As trained first aid providers, our first aid labourers can immediately analyze the condition of an affected individual and provide timely aid that can make all the difference in saving someone's life.
About
When labour, passerby or a worker at a site is injured (whether it is a minor or a serious injury) the first responder is always the on-site first aid certified labourer. Perfect offer services of professionally trained first aid certified labourers that have all the relevant training. They have professional training that enables them to assess every situation carefully and allows them to make the right decision that could make all the difference in saving the life of an individual. They can easily discover the nature and cause of any injury and ailment on a worksite and suggest the right next step to be taken.
If needed, our first aid labourers are trained to arrange for further medical help or other emergency services to attend to a particular situation. They can treat causalities and appropriate medical treatment as per the initial demand of the situation and until the arrival of professionals to take over the situation. They also make notes and keep a record of workplace causality history.
Tickets Held
Other Team Members