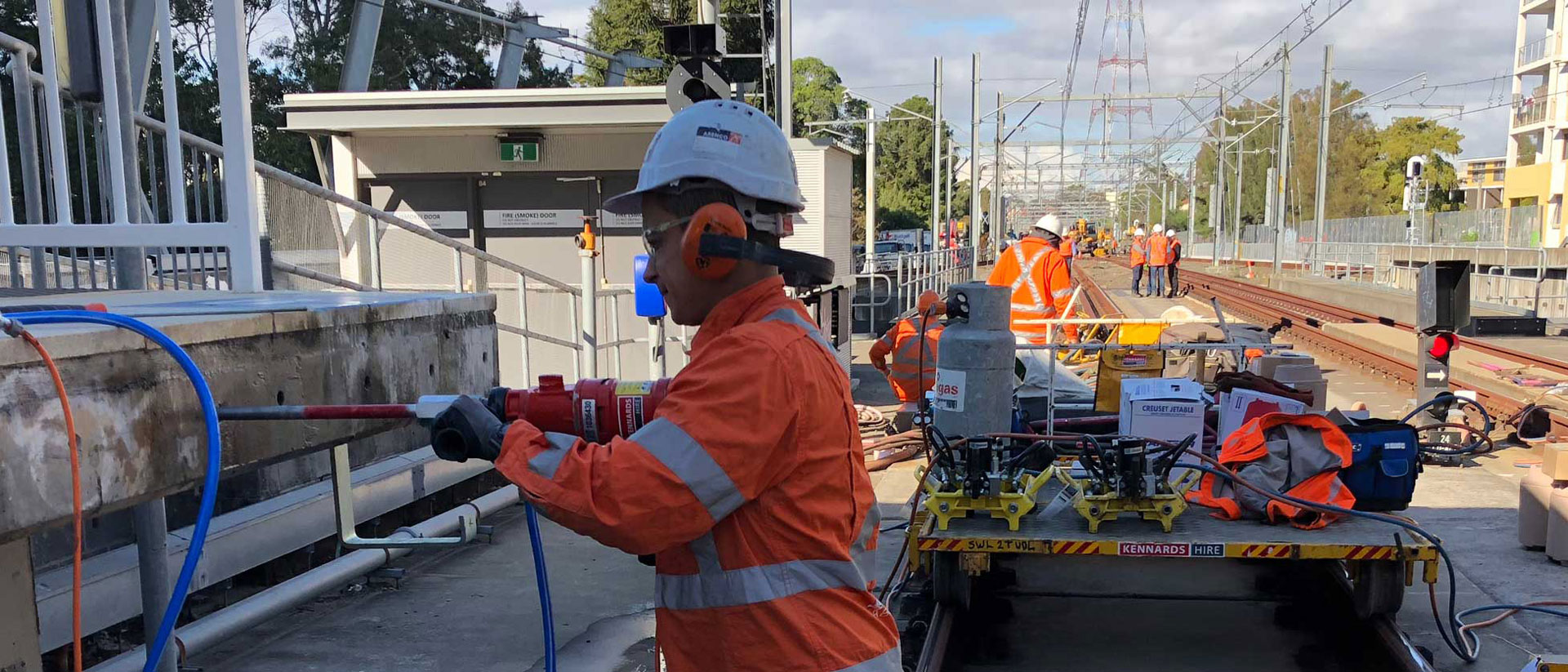 Service Area: Sydney Metro & NSW
Average Experience: 2 Year(s)
Classification: CW4
Positive Attitude
Multiple Tickets
Trained In-house
Full PPE
Equipped if required
All Labouerers
EWP Operator (Over 11m)
Hire a EWP Operator (Over 11m) in Sydney
The EWP Operators at Perfect are highly experienced in operating all types of Elevated Working Platforms by having worked on different projects that need EWP operated over the height of 11M. Our EWP operators are trained to submit pre and post-operational checks of the Elevated Working Platform to ensure the operate smoothly.
About
Elevated Working Platforms or EWPs are units that are can lift people from ground to a certain height or lower them down from there, they are also mobile and be driven from one place to another. The professionally trained EWP operators at Perfect are trained to operate EWPs over the height of 11M. They have received special training and possess relevant experience that allows them to work at greater heights with ease. They are able to carefully asses each situation and its requirements. The EWP operators of Perfect are experts in plant and hazard identification and control, pre-start and post-start inspections of EWPs, with the proper knowledge of managing risks associated with operating EWP lifts at heights of over 11M. they are also knowledgeable in safety associated with the general use of EWP, shutdowns, and malfunctions.
The EWP operators of Perfect have received proper training and guidance to carefully determine which type of EWP is required for a specific job. They are licensed and take into account environmental factors like wind, proximity to other structures, workers or powerlines in the vicinity, eligibility to use a specific EWP in a particular setting, etc.
Tickets Held
Other Team Members