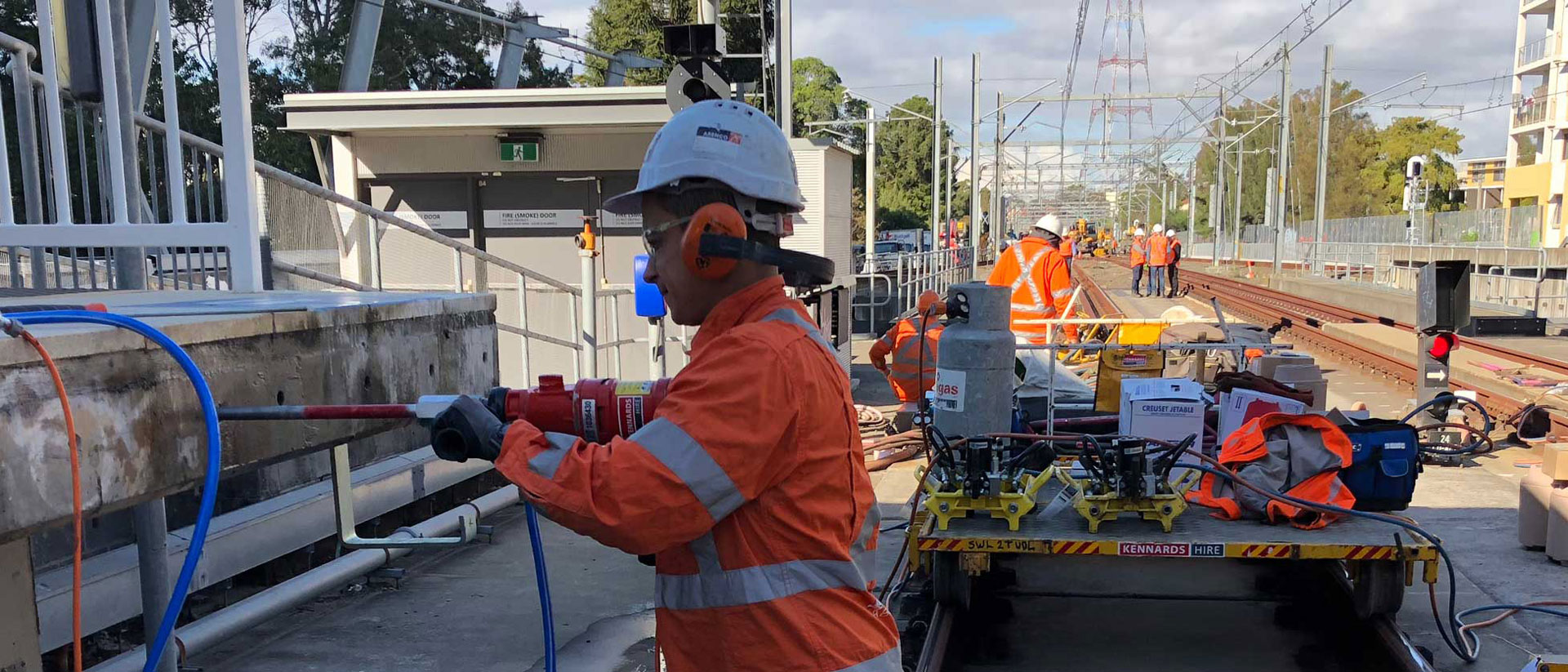 Service Area: Sydney Metro & NSW
Average Experience: 6 Year(s)
Classification: CW4
Positive Attitude
Multiple Tickets
Trained In-house
Full PPE
Equipped if required
All Labouerers
Dogman [DG]
Hire a Dogman [DG] in Sydney
Perfect offer the services of professional Dogmen. Our trained professionals are highly skilled and possess years of experience in the field of Dogging. They have been exposed to numerous projects which have horned their skills of dogging on worksites with accuracy and precision.
About
A Dogmen's responsibility consists of the slinging technique which is used for moving a load (this also includes the selection and inspection of lifting equipment). The second main role of a Dogmen is to direct the movement of a hoist or a crane operator who is in the process of moving or shifting a load while the load remains out of the operator's vision. A dogman is the one engages in dogging. Dogmen are workers who need to exercise judgment to sling loads or who direct crane movement when it goes outside the crane operator's full view with signals such as whistle signals or radio communication, etc.
Our professional and experienced Dogmen have their own Dogman Tickets, making them eligible to engage in activities pertaining to Dogging. They have been trained to possess relevant knowledge related to understanding the requirements of a load, chains, cables, and hooking involved. Along with that, they are experts in understanding the suitability of the lifting gear along with the proper knowledge of what method of slinging is required.
Tickets Held
Other Team Members