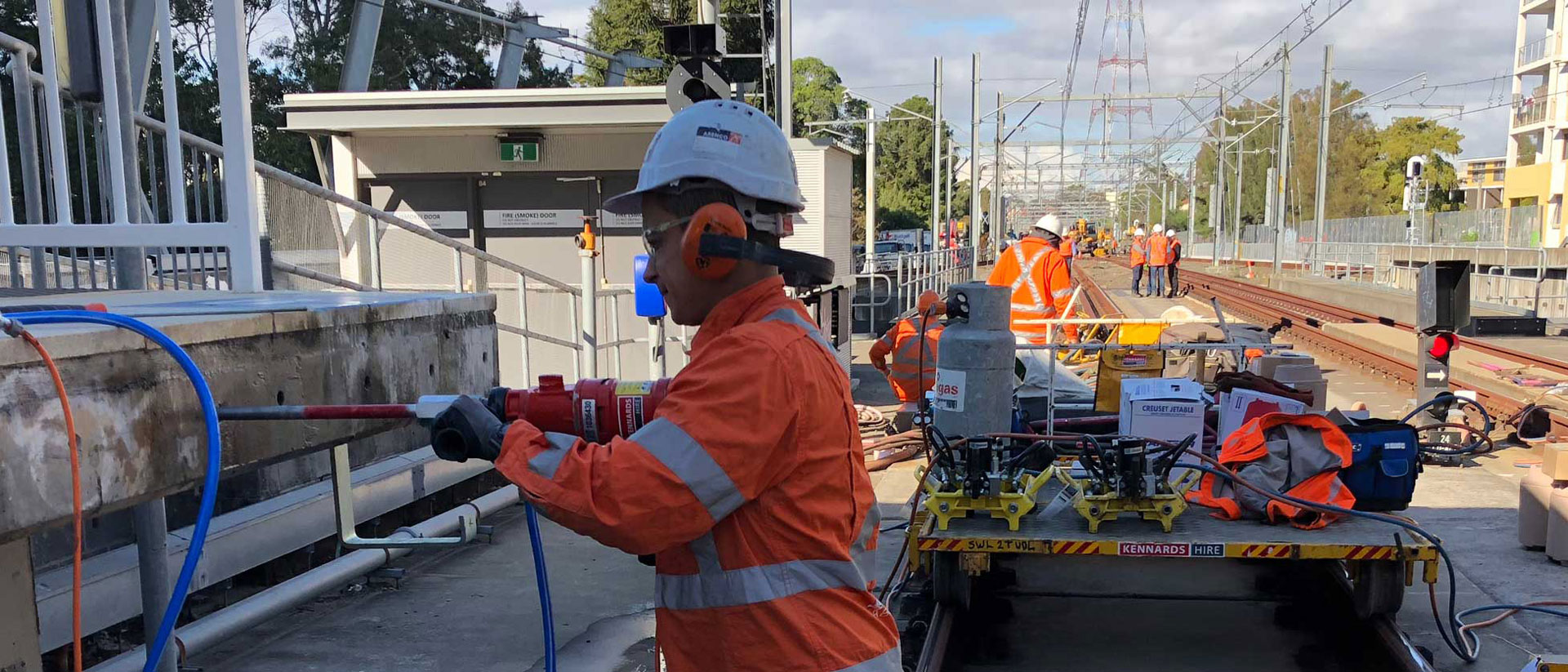 Service Area: Sydney Metro & NSW
Average Experience: 5 Year(s)
Classification: CW4
Positive Attitude
Multiple Tickets
Trained In-house
Full PPE
Equipped if required
All Labouerers
Crane Operator [C0, C1, C2, CP, CS, CN, CV]
Hire a Crane Operator [C0, C1, C2, CP, CS, CN, CV] in Sydney
Perfect offers the services of professional Crane operators. Our crane operators are guaranteed to be licensed, certified, and highly qualified with relevant experience of working in different environments and conditions. Our crane Operators are ticketed to Operate C6, C2, C1 and even C0.
About
Whether it is C-0, 1 or 2, CP, CS, CN or CV, Perfect offer services of highly skilled Crane Operators. Our Crane Operators are trained for operating various types of cranes, from stationary to travelling overhead cranes, and truck cranes. Trained to understand their job responsibilities and possess professional knowledge in regards to proper lever and pedal control, possess expertise in driving cranes to the worksite, have proper knowledge of setting up the manufacturer's and/or operator's manual, have relevant expertise in inspecting the crane for safety on daily or scheduled basis, and operating the crane under the general supervision of a site supervisor or a civil engineer. Our professional crane operators have been properly trained to be able to lift and lower materials with precision and transport heavy equipment to and from worksites.
Our Crane Operators can operate cranes efficiently while also taking complete charge of safety, cleaning and maintaining the hoisting mechanisms. Professionally trained to set and maintain a standard of accuracy and are capable of working in extreme weather conditions and to operate cranes according to verbal, written or signal instruction.
Tickets Held
Other Team Members