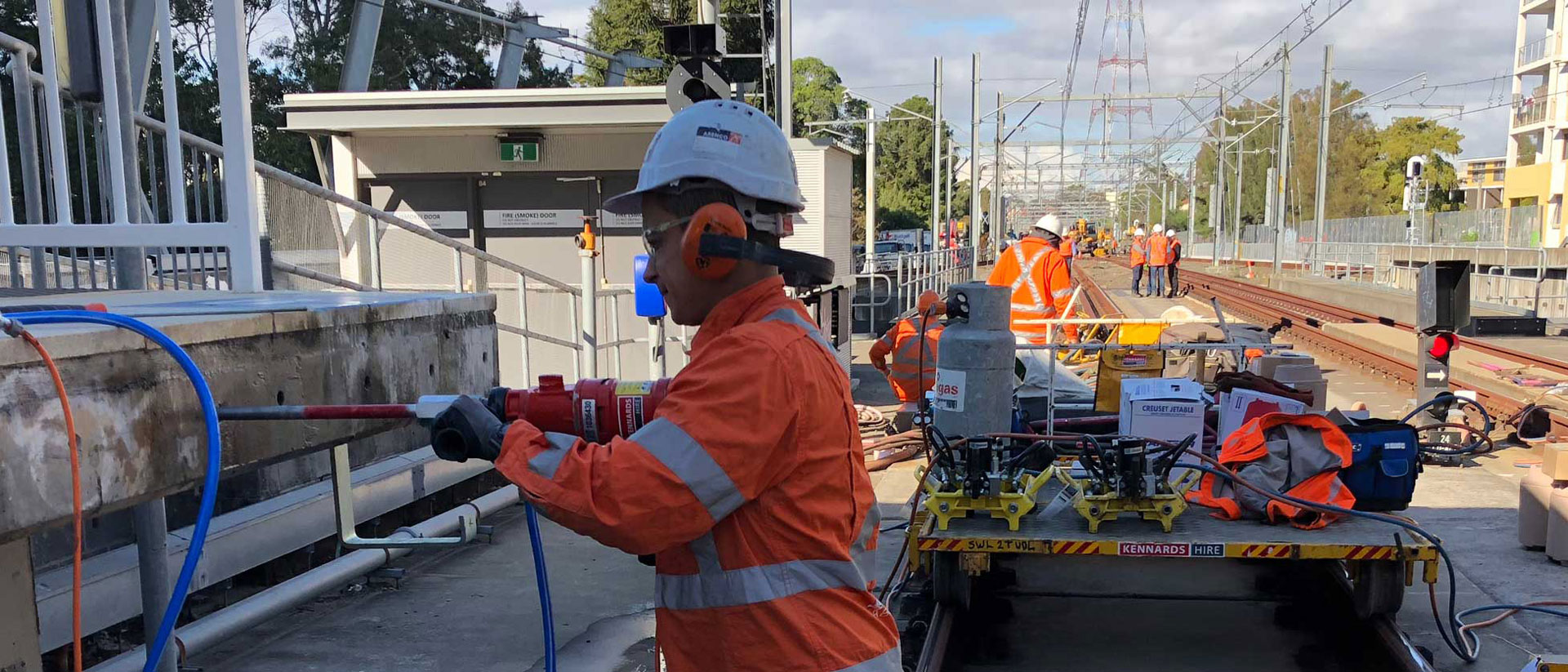 Service Area: Sydney Metro & NSW
Average Experience: 4 Year(s)
Classification: CW2
Positive Attitude
Multiple Tickets
Trained In-house
Full PPE
Equipped if required
All Labouerers
Ausgrid Induction Certified Labourer
Hire a Ausgrid Induction Certified Labourer in Sydney
Hire a professional and certified Ausgrid Indication certified labourer from Perfect. Here at Perfect, we make sure that we are responsible for providing only the most competent and skilled and only certified Ausgrid Induction Laborers that know their job inside out.
About
An Ausgrid Induction Labor with relevant certification is always in high demand yet scarcely available. Perfect provides professionally trained Ausgrid workers with all the relevant expertise pertaining to their job. We are confident in the skill, experience, and expertise of our labours. All the Ausgrid workers have proof of their expertise and experience with relevant licenses and certifications. Whether the job is to be performed in a Power Station or on the power lines, on a work site or needs a technician for electrical work at home or for hire, we have it all.
Our certified Ausgrid Induction labourers are fully aware of safety regulations pertaining to working with high power and on live wires. They are fully aware of work-safe practices and exercise precautions. They are experts in using all the tools and equipment associated with their roles while keeping a proper check and balance on their job roles. The Ausgrid workers at Perfect have experienced professionals and know how to do their job perfectly.
Tickets Held
Other Team Members